Discover our projects in favour of youth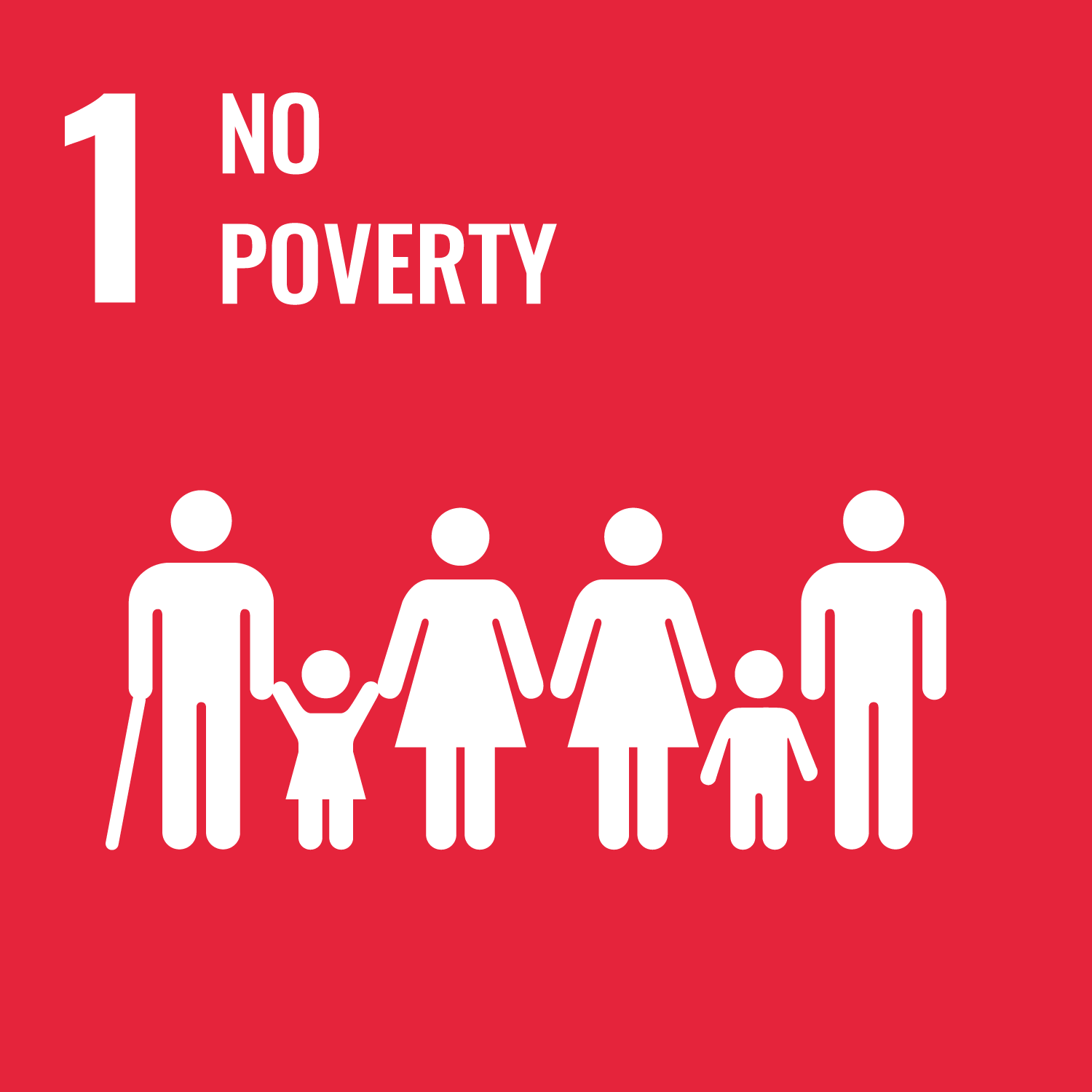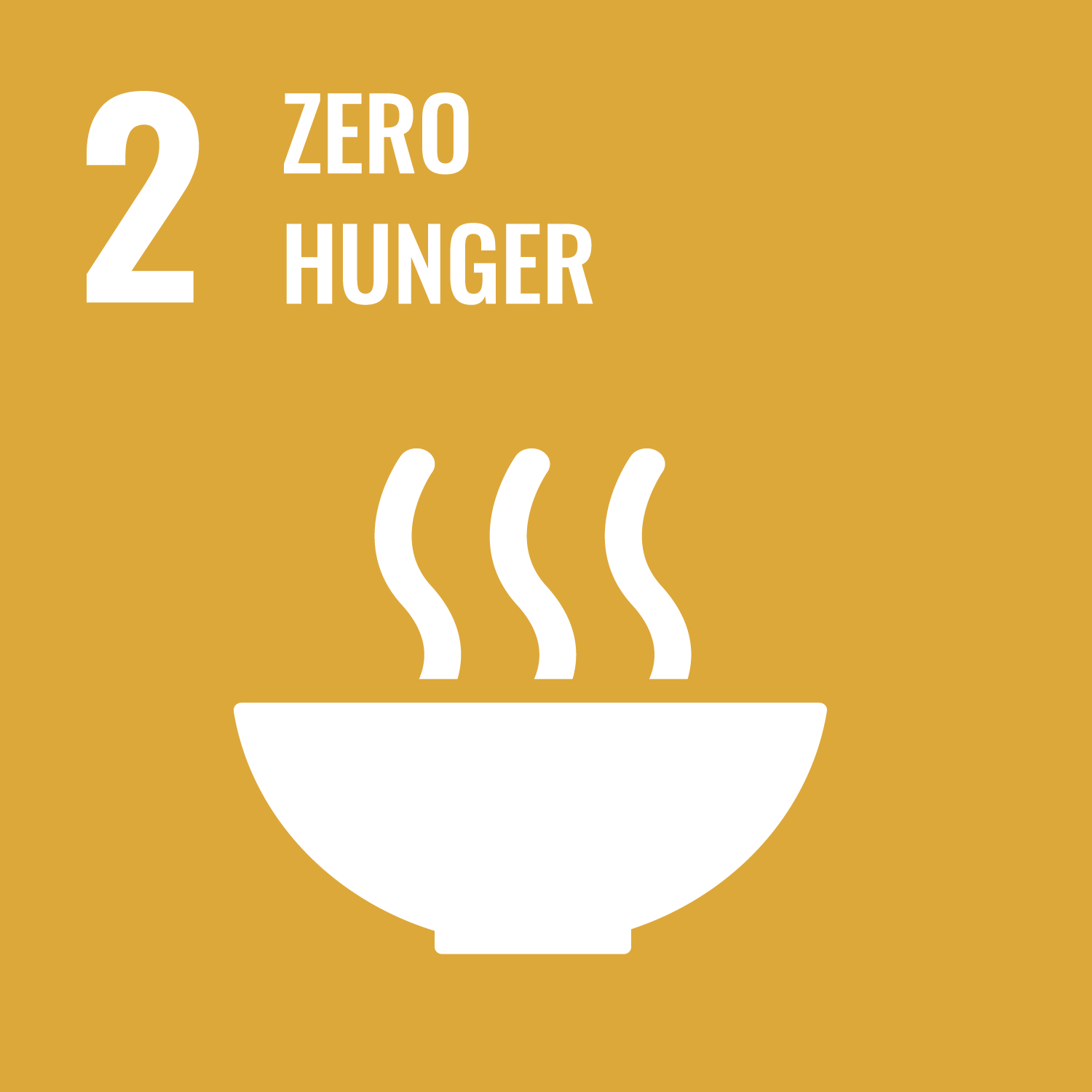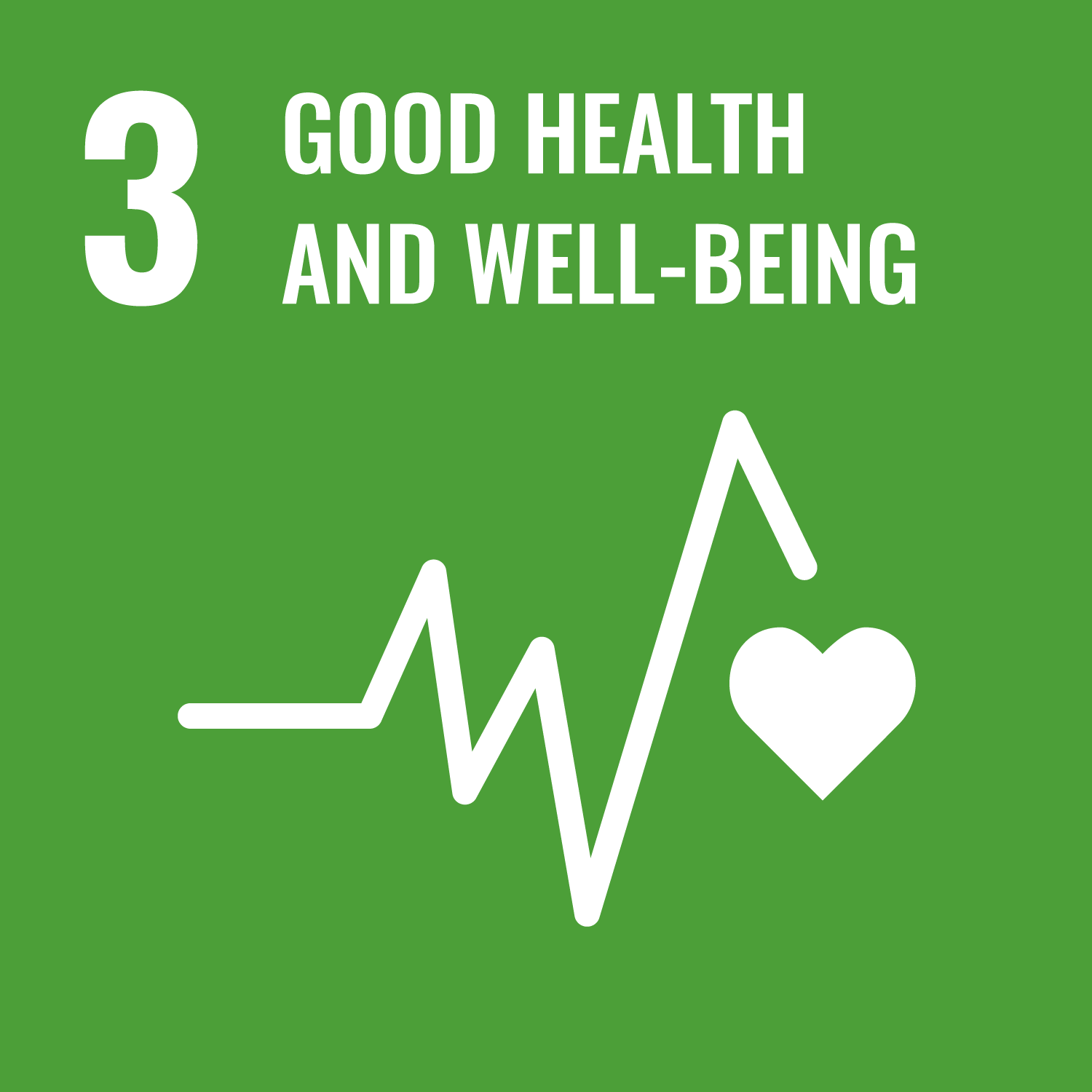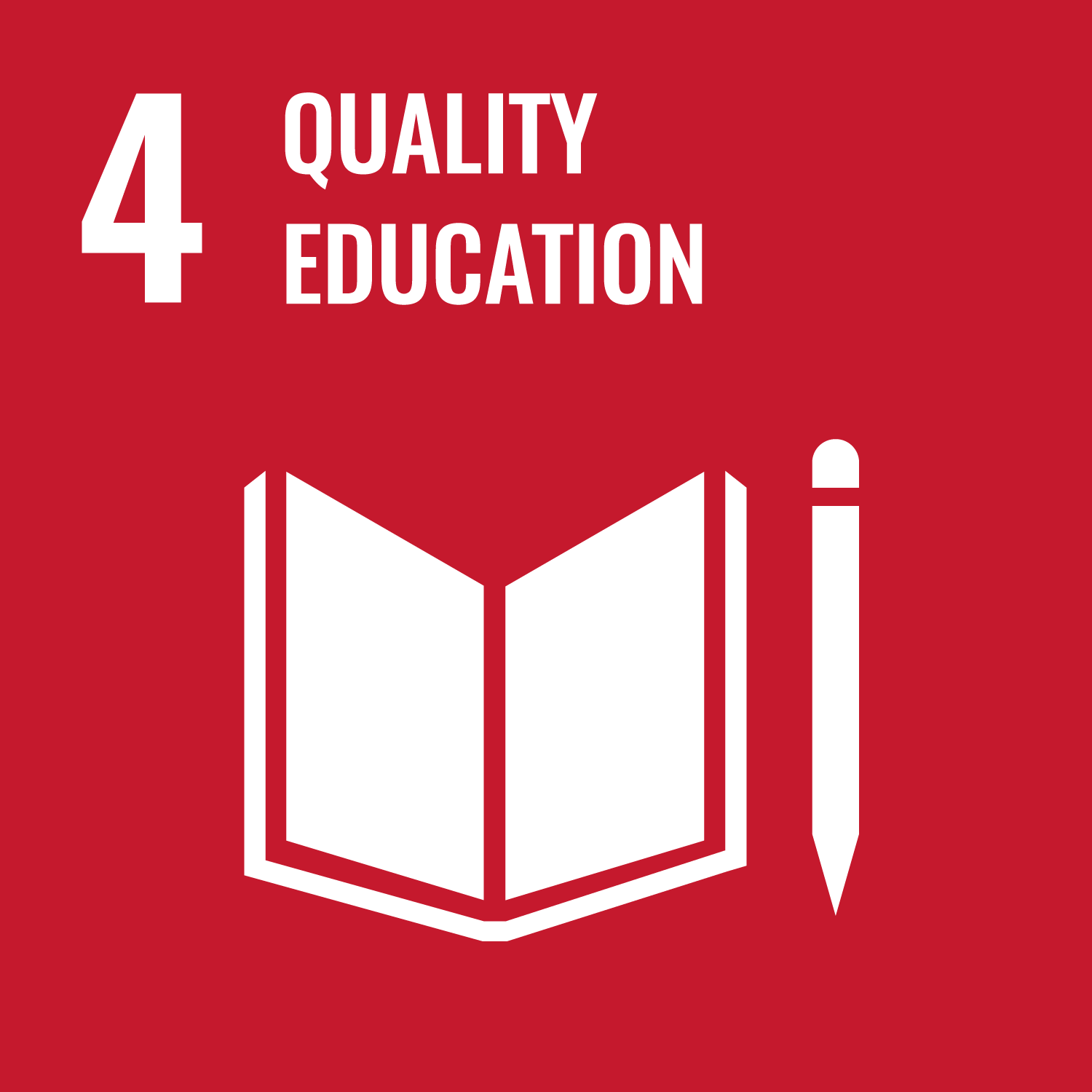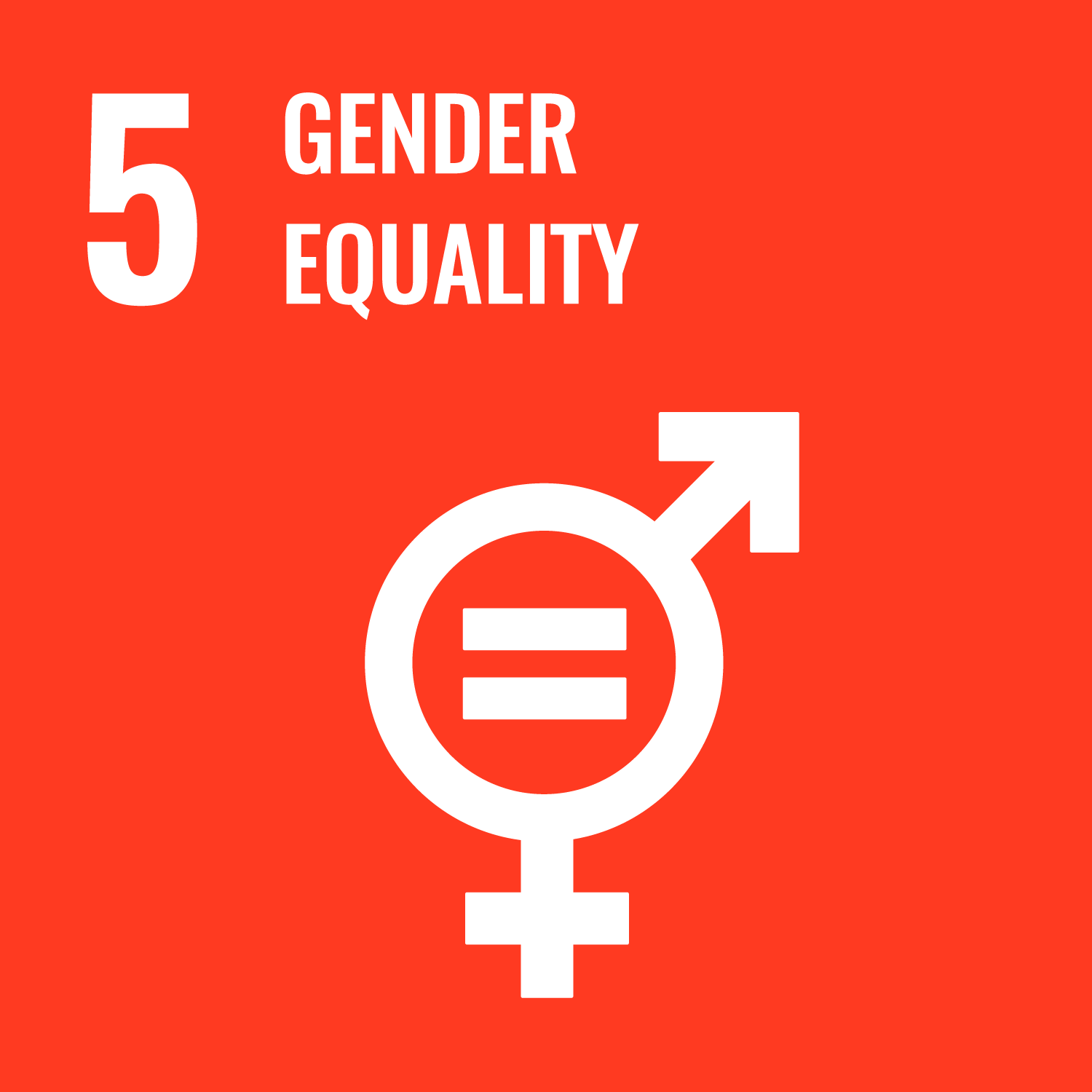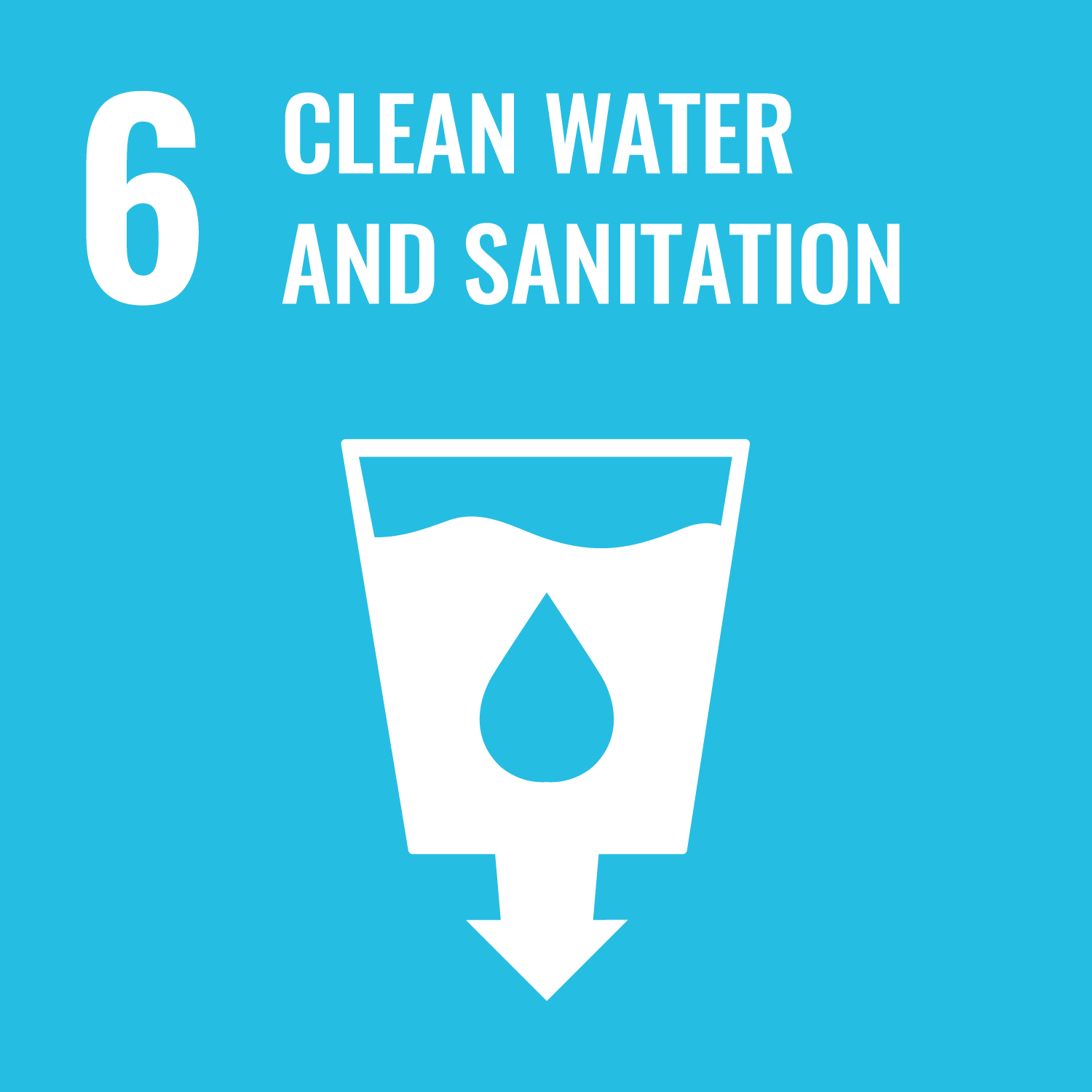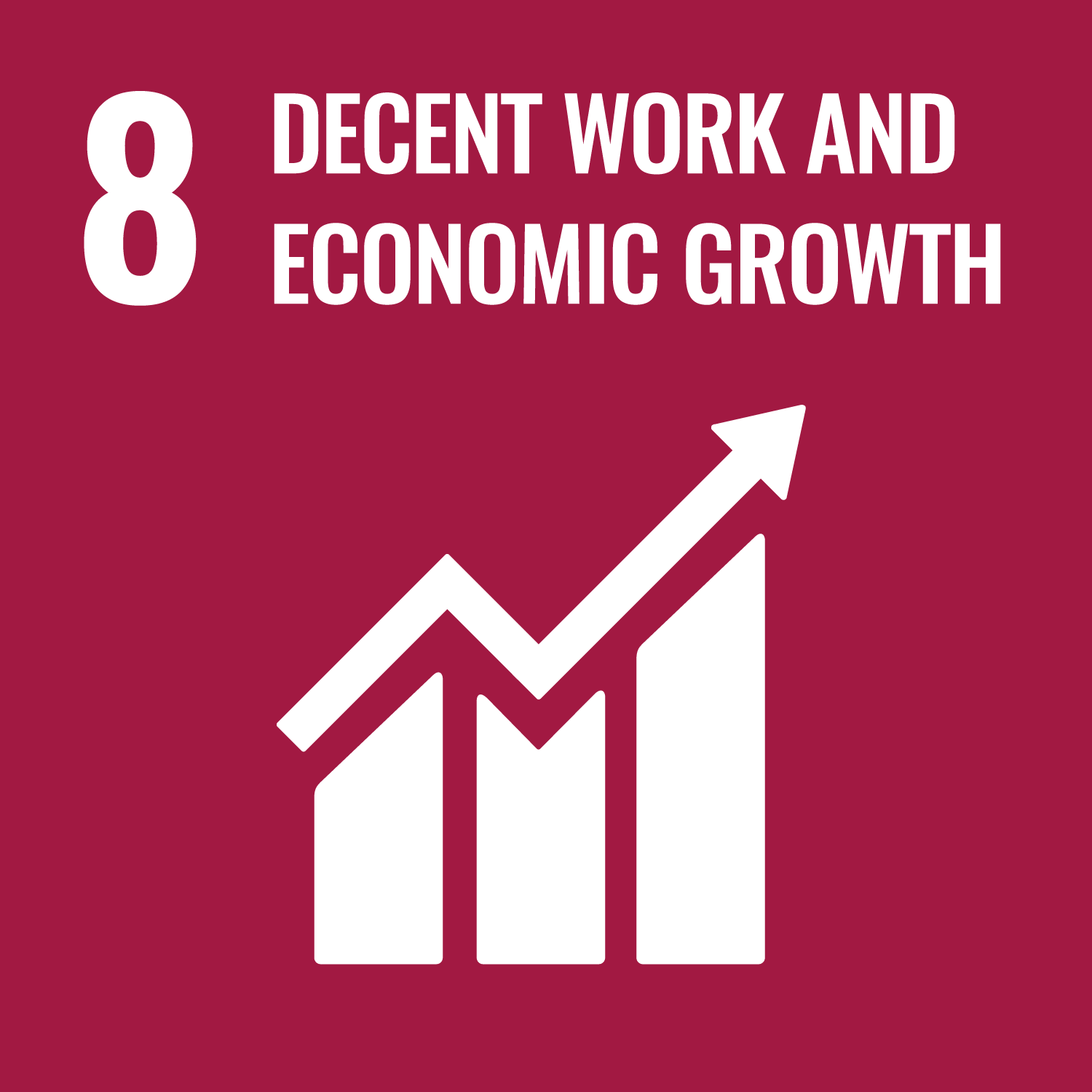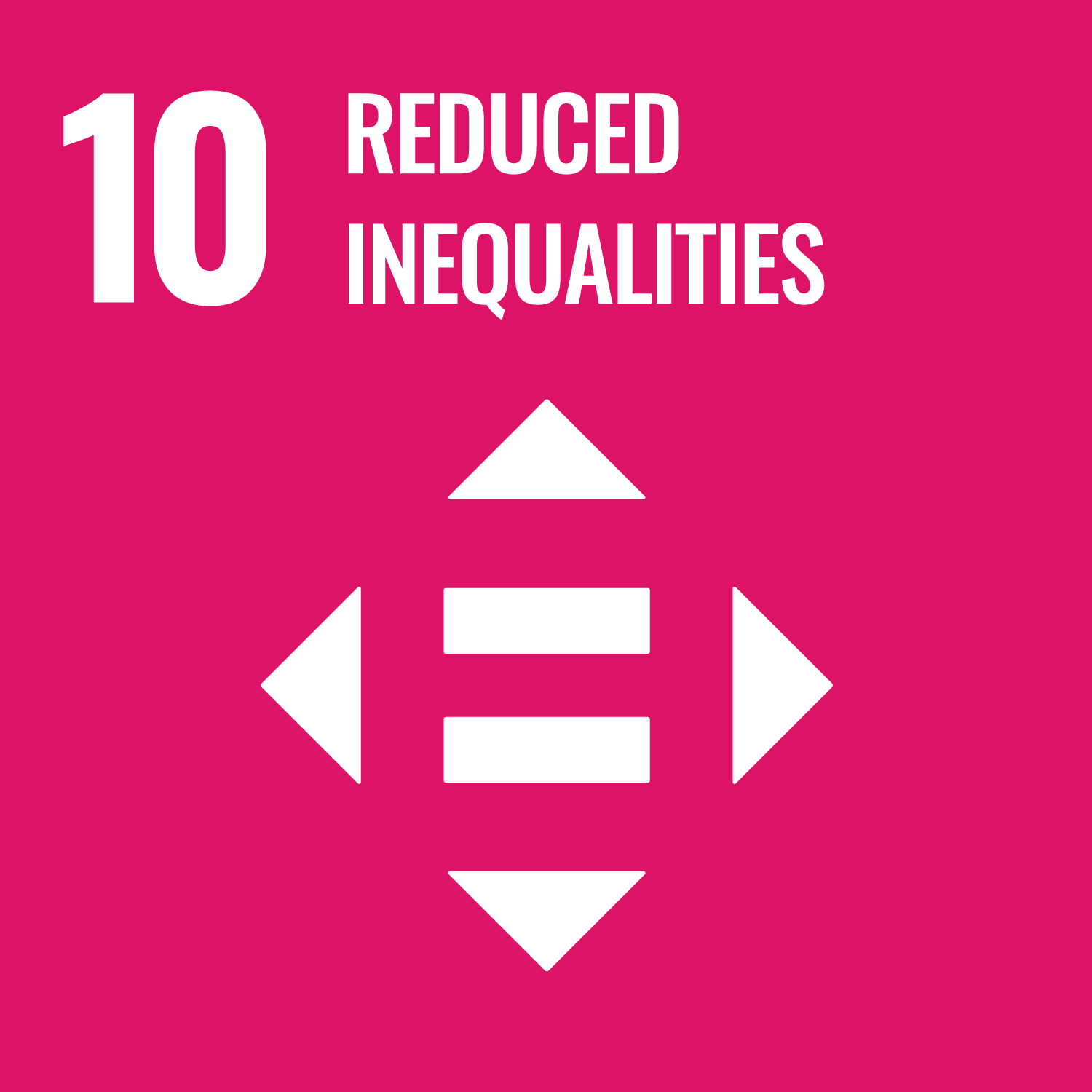 For us, giving young people the tools of their autonomy is :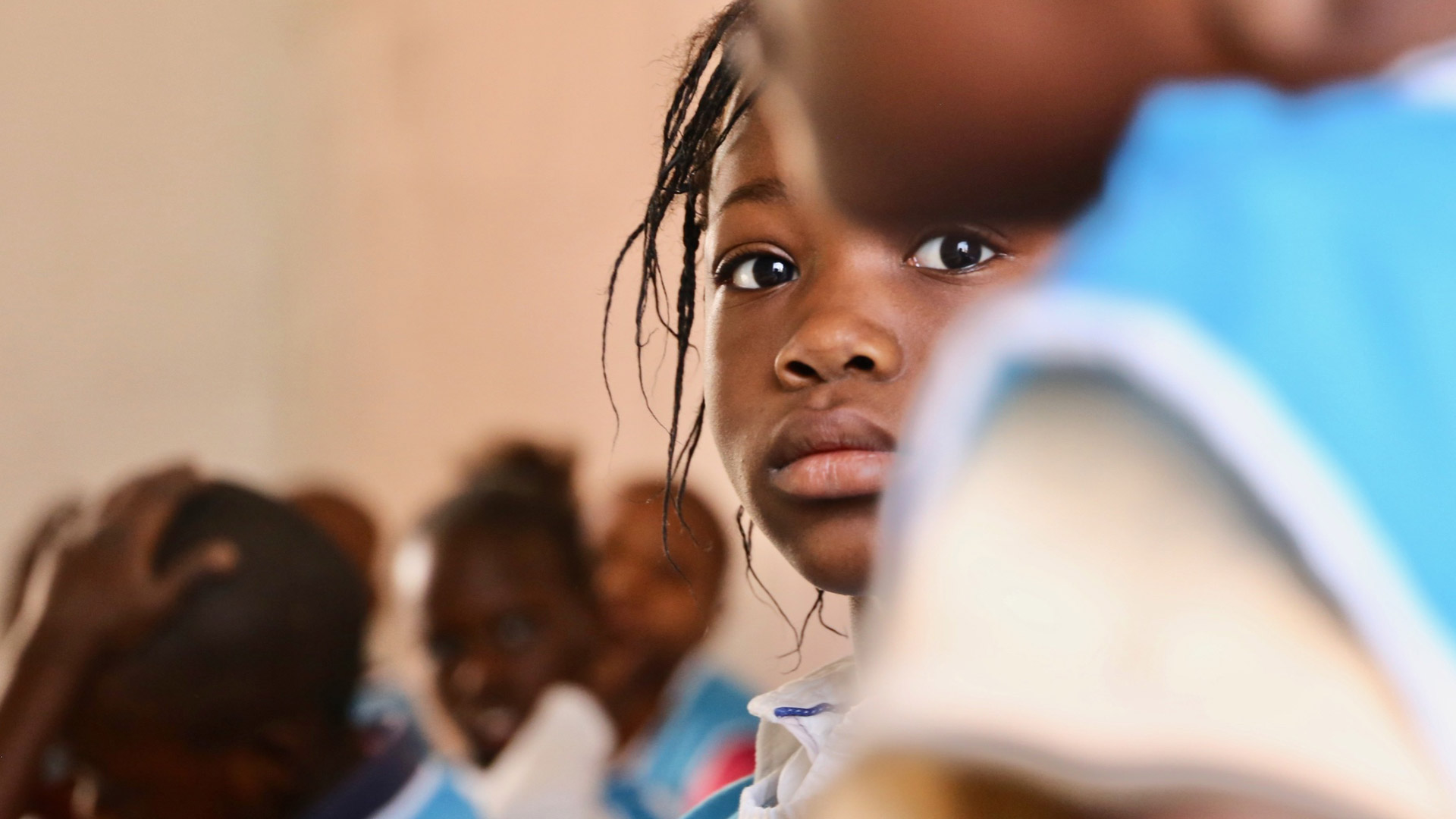 Protect
By supporting local stakeholders who strive for providing shelter to most vulnerable children.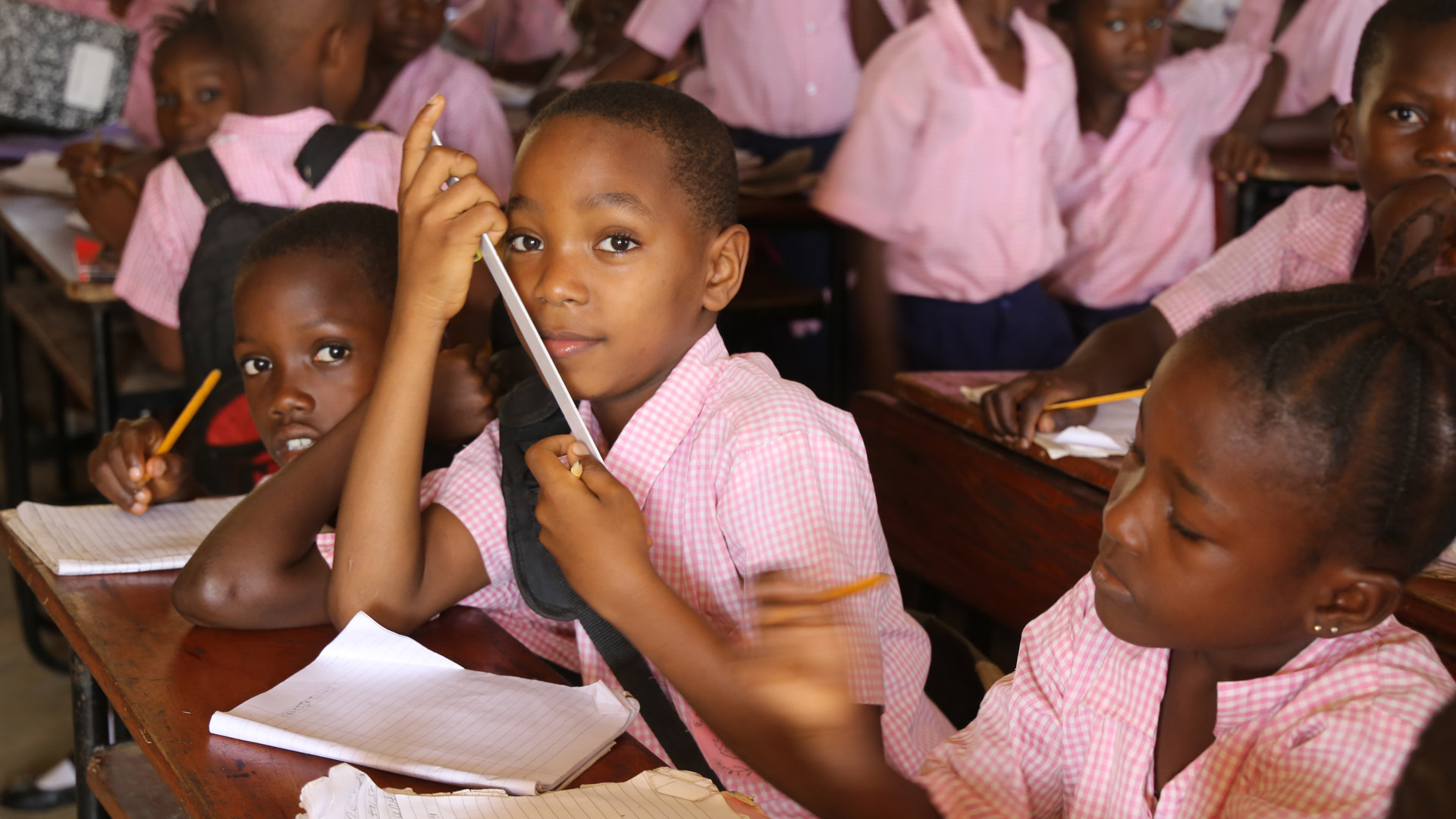 Educate
By reinforcing local educational systems capabilities and by taking charge of tuitition fees thanks to our scholarships program.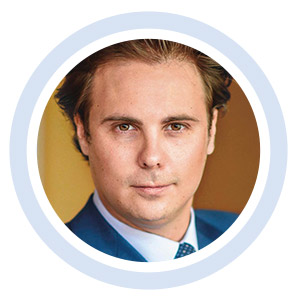 « Each year the Bolloré Group helps local initiatives in favor of young people empowerement in more than 40 countries, thanks to its international solidarity program. »
Cyrille Bolloré
Bolloré Group CEO
Each year through its international solidarity programme, Earthtalent by Bolloré, the Group supports local initiatives in more than 40 countries to empower young people.
Read the latest news from our project holders, their beneficiaries and our committed employees
À l'occasion des 200 ans du groupe Bolloré, découvrez les détails de l'organisation du programme Earth Talent et ...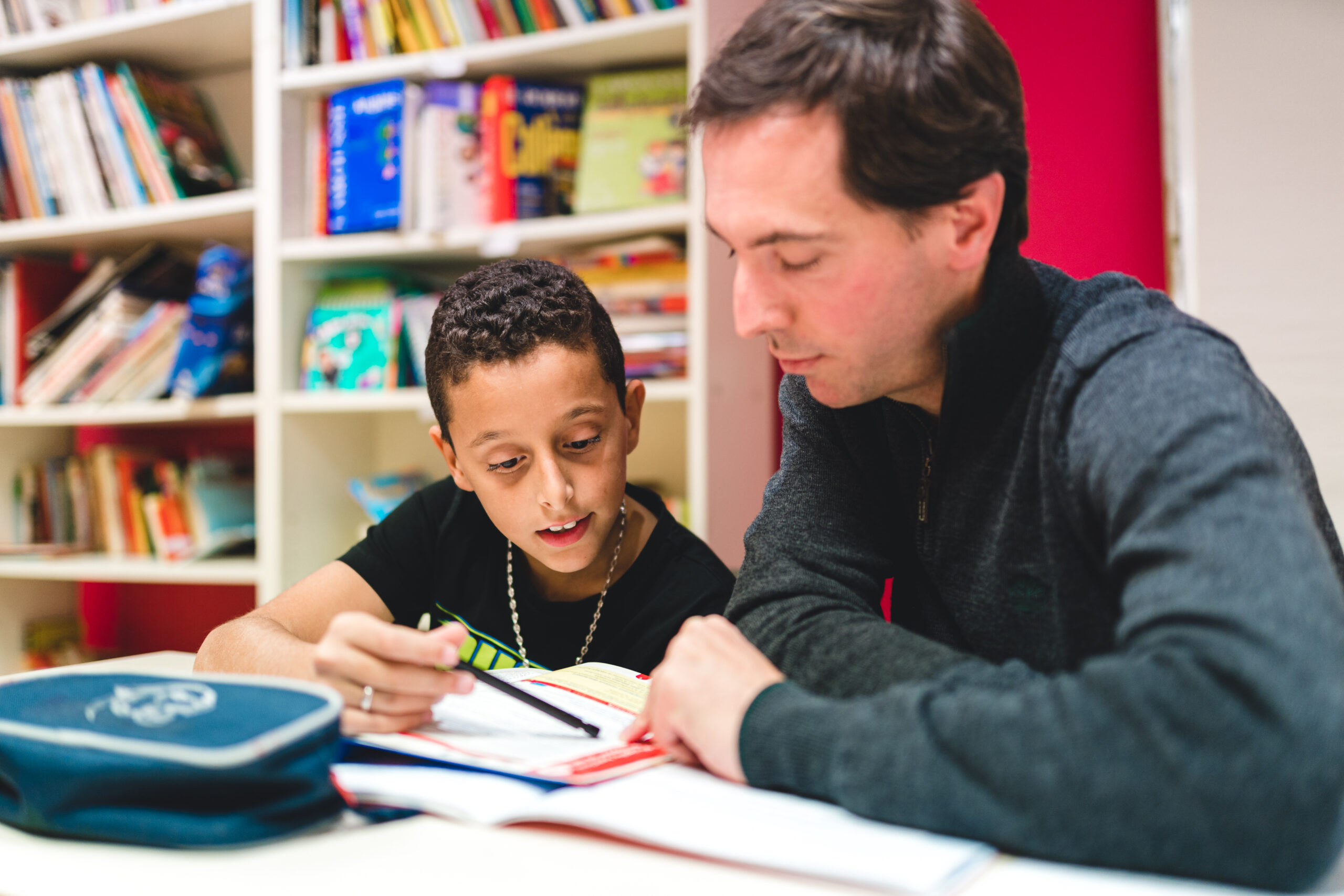 Earthtalent is delighted to be associated with Proxité for supporting their project in Lille, Nantes and Toulouse. Proxité's ambition is to accompany each young person from disadvantaged areas towards academic and professional success.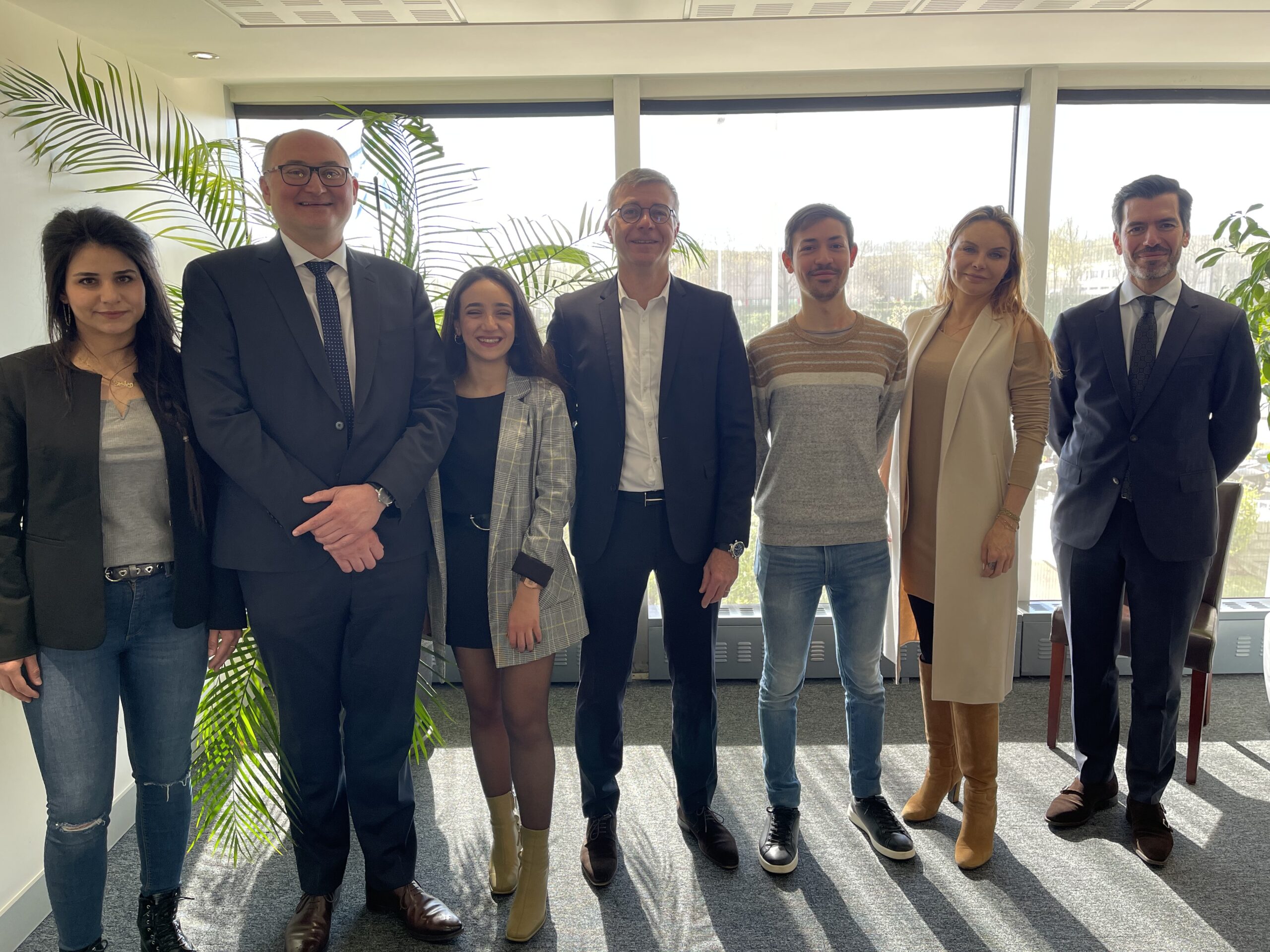 Last month, the Bolloré Group's mentors and employees welcomed students and residents of the Cité Internationale Universitaire de Paris to the headquarters in Puteaux. They were able to discover the premises and the work environment of their mentors. This was a great opportunity to create a new time of exchange.
If you are carrying a project in favor of young people empowerement and you wish to submit a project ?
Reach now the Earthtalent by Bolloré plateform to apply.
If you have a question and you don't find an answer in our FAQ, Q&A,

Please contact the Earthtalent Team for any further informations.
Credit photo : Ander Haramboure – Tous droits réservés Groupe Bolloré 2023
« TALENTOS PARA EL FUTURO »
Du 25 juillet au 8 novembre 2023
Jusqu'à 10 000 euros pour le lauréat du projet
« TALENTOS PARA EL FUTURO »
From 25 July to 8 november 2023
Up to 10K euros for project winner
« TALENTOS PARA EL FUTURO »
Del 25 de julio al 8 de noviembre de 2023
Hasta 10 000 euros para la financiación del proyecto