Discover our projects in favour of youth
Countries of intervention
Projects dedicated to young people empowerement
For us, giving young people the tools of their autonomy is :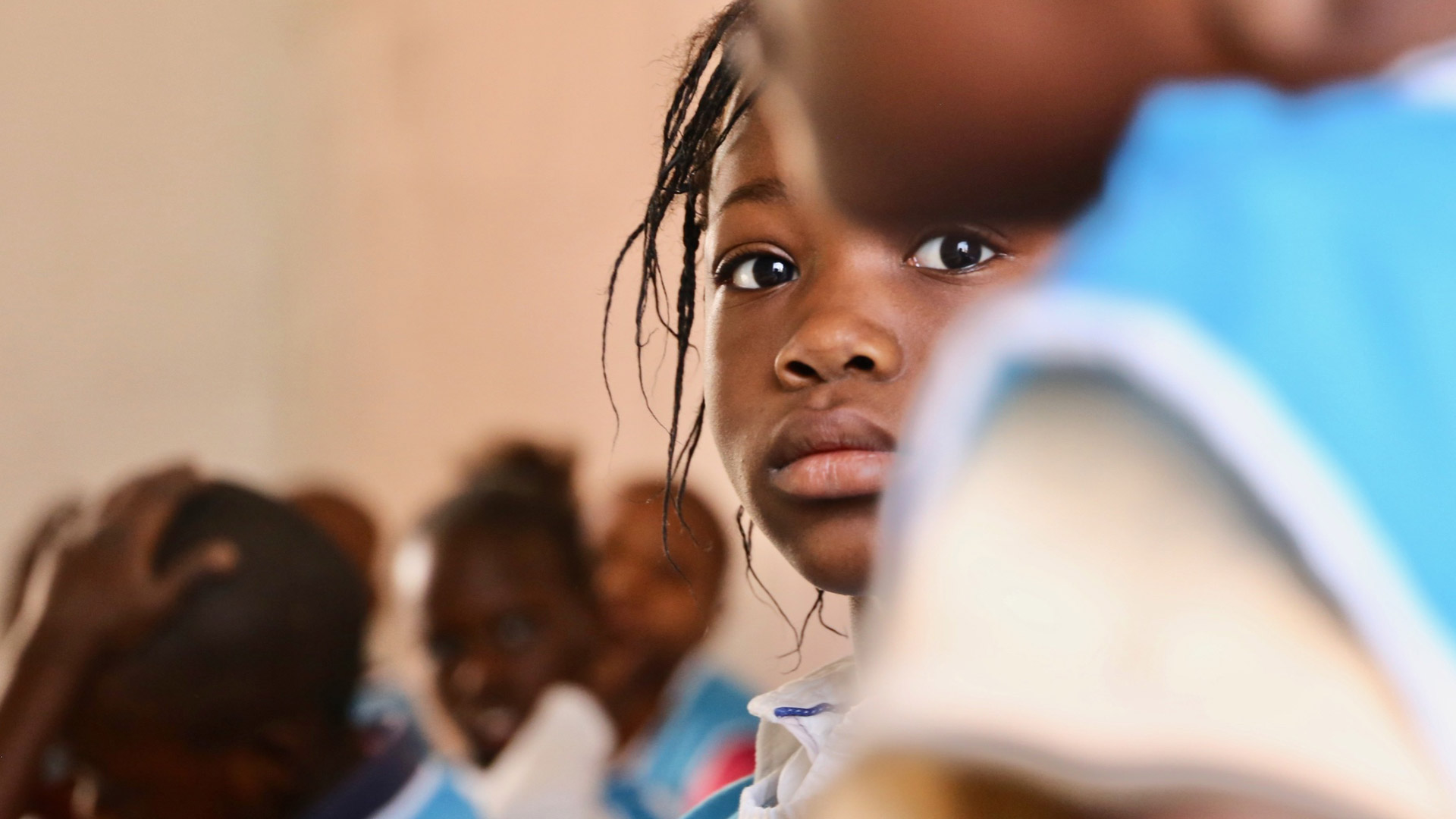 Protect
By supporting local stakeholders who strive for providing shelter to most vulnerable children.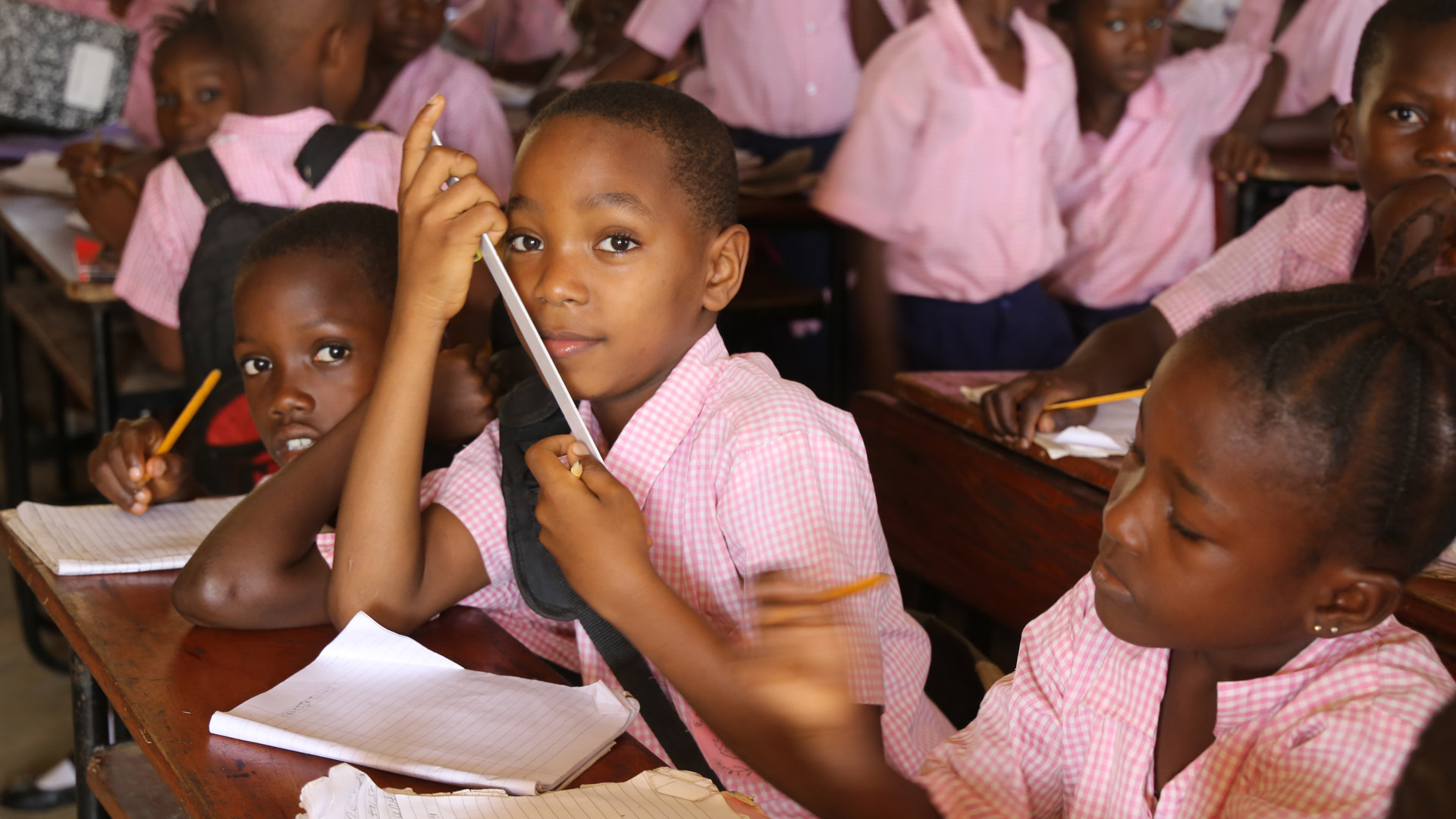 Educate
By reinforcing local educational systems capabilities and by taking charge of tuitition fees thanks to our scholarships program.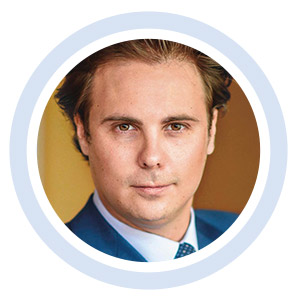 « Each year the Bolloré Group helps local initiatives in favor of young people empowerement in more than 40 countries, thanks to its international solidarity program. »
Cyrille Bolloré
Bolloré Group CEO
Each year through its international solidarity programme, Earthtalent by Bolloré, the Group supports local initiatives in more than 40 countries to empower young people.
Read the latest news from our project holders, their beneficiaries and our committed employees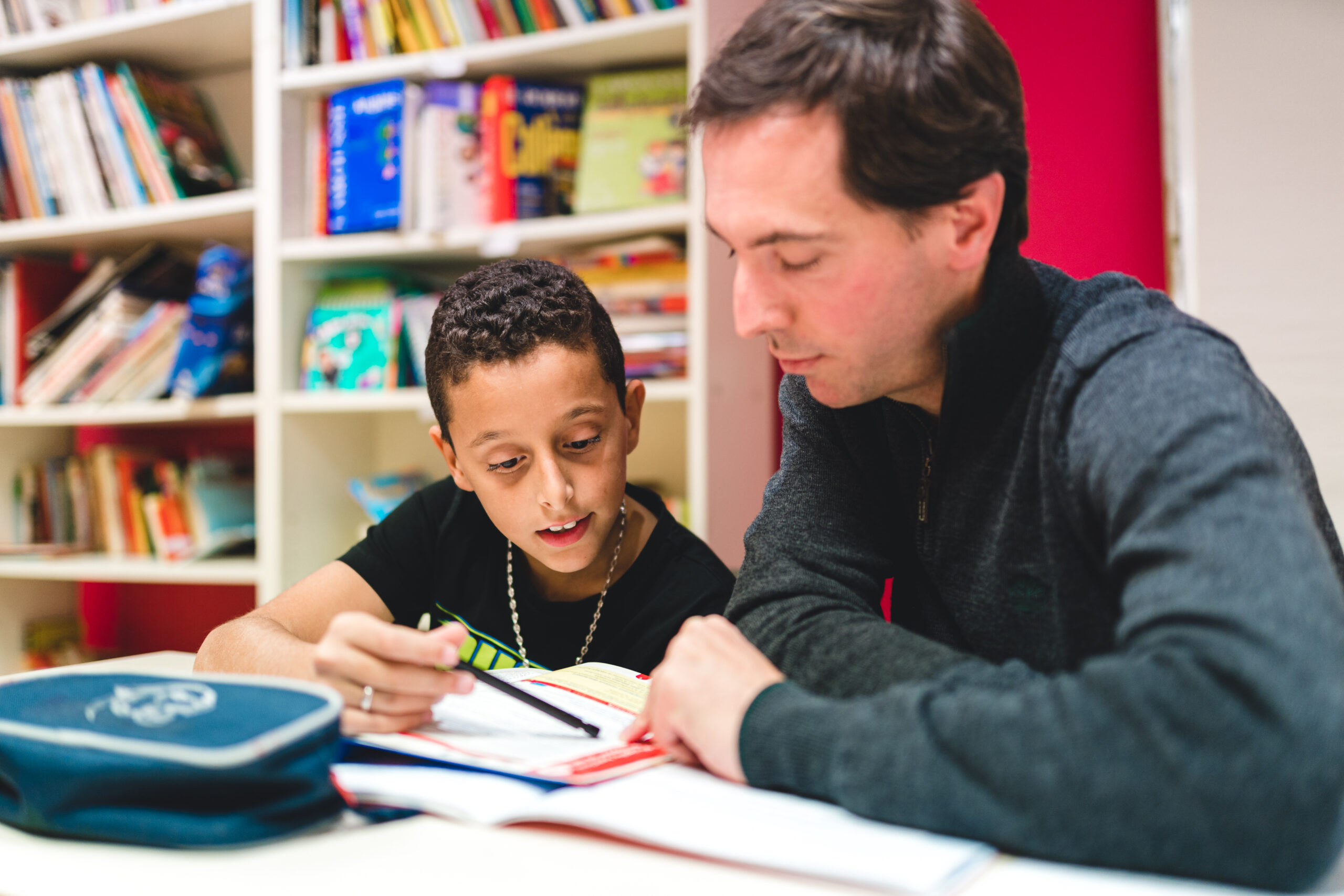 Earthtalent is delighted to be associated with Proxité for supporting their project in Lille, Nantes and Toulouse. Proxité's ambition is to accompany each young person from disadvantaged areas towards academic and professional success.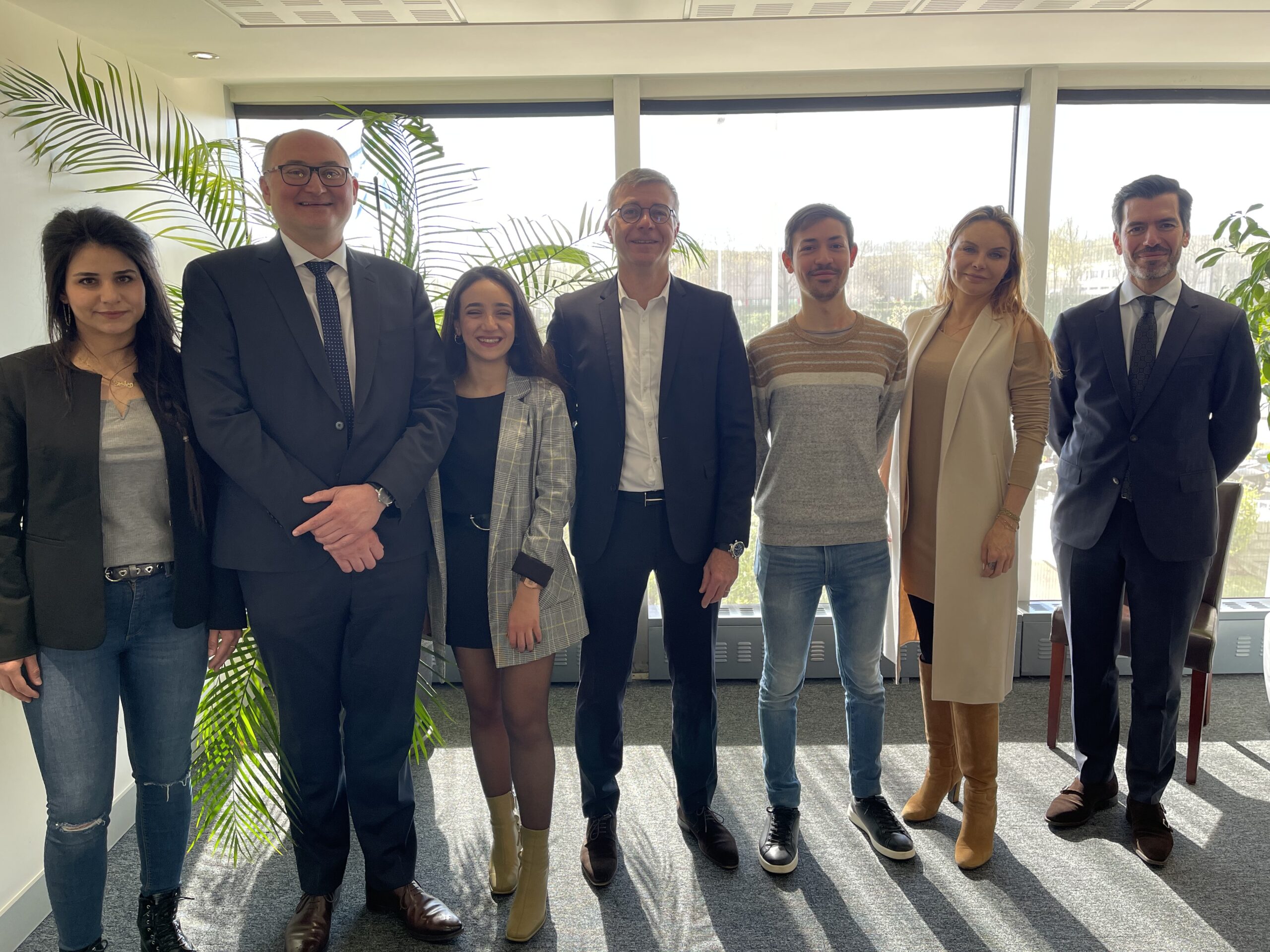 Last month, the Bolloré Group's mentors and employees welcomed students and residents of the Cité Internationale Universitaire de Paris to the headquarters in Puteaux. They were able to discover the premises and the work environment of their mentors. This was a great opportunity to create a new time of exchange.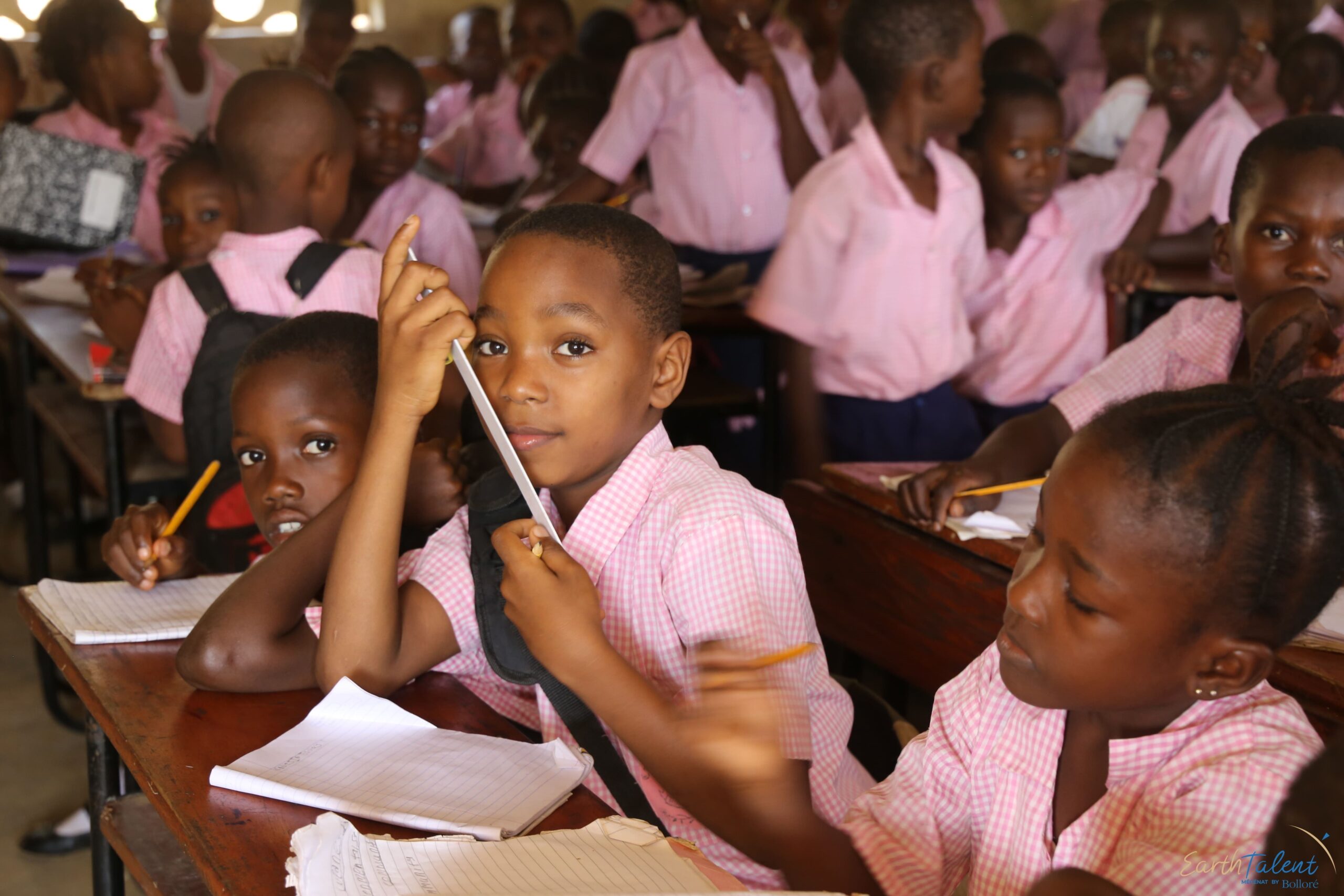 For several decades, education has been at the heart of the Bolloré Group's commitment to solidarity. Through its Earthtalent solidarity program, the Bolloré Group relies on its territorial roots to support local community projects, mainly in the fields of education, professional training and entrepreneurship.
If you are carrying a project in favor of young people empowerement and you wish to submit a project ?
Reach now the Earthtalent by Bolloré plateform to apply.
If you have a question and you don't find an answer in our FAQ, Q&A,

Please contact the Earthtalent Team for any further informations.