HAVING A DIRECT LINK WITH THE TERRITORIES
AND LOCAL ASSOCIATIONS FOR MORE THAN 10 YEARS,
EARTHTALENT BY BOLLORE DETECTS, UNITES AND SUPPORTS
YOUNG LOCAL TALENTS WHO EMBODY OUR VALUES NOS VALEURS.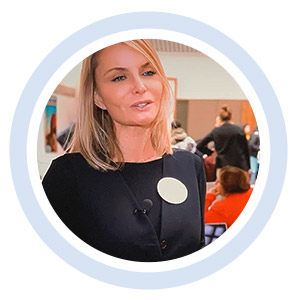 « Our philosophy puts down roots on the current and the pressing necessity to support the young generation ambitions and dreams. This necessity answers global economical and social stakes which we have to take into consideration during this period of deep changes we are going through and during which the most vulnerable people must be assisted. »
Dorothée Van der Cruyssen
Corporate Philanthropy Director
Ten years ago, Earthtalent by Bolloré purpose was based on three beliefs dedicated to women empowerement.
In the coming years despite worldwide disruptions, companies will remain the only enduring and strong financial structures whose core energy is made of women and men equal in rights.
New technologies are the main tools of social mobility, they are tools of collective intelligence and of solidarity innovations.
Creativity is booming during times of crisis. Focusing this energy in favor of a cause may be a lever to change behaviors and mindsets. Today this purpose is made to support young people empowerement and embodies the absolute necessity to create and reinforce the existing bounds between generations.
Comittment is our core value. The idea of comittments reciprocity made with our stakeholders ensures the durability of our actions.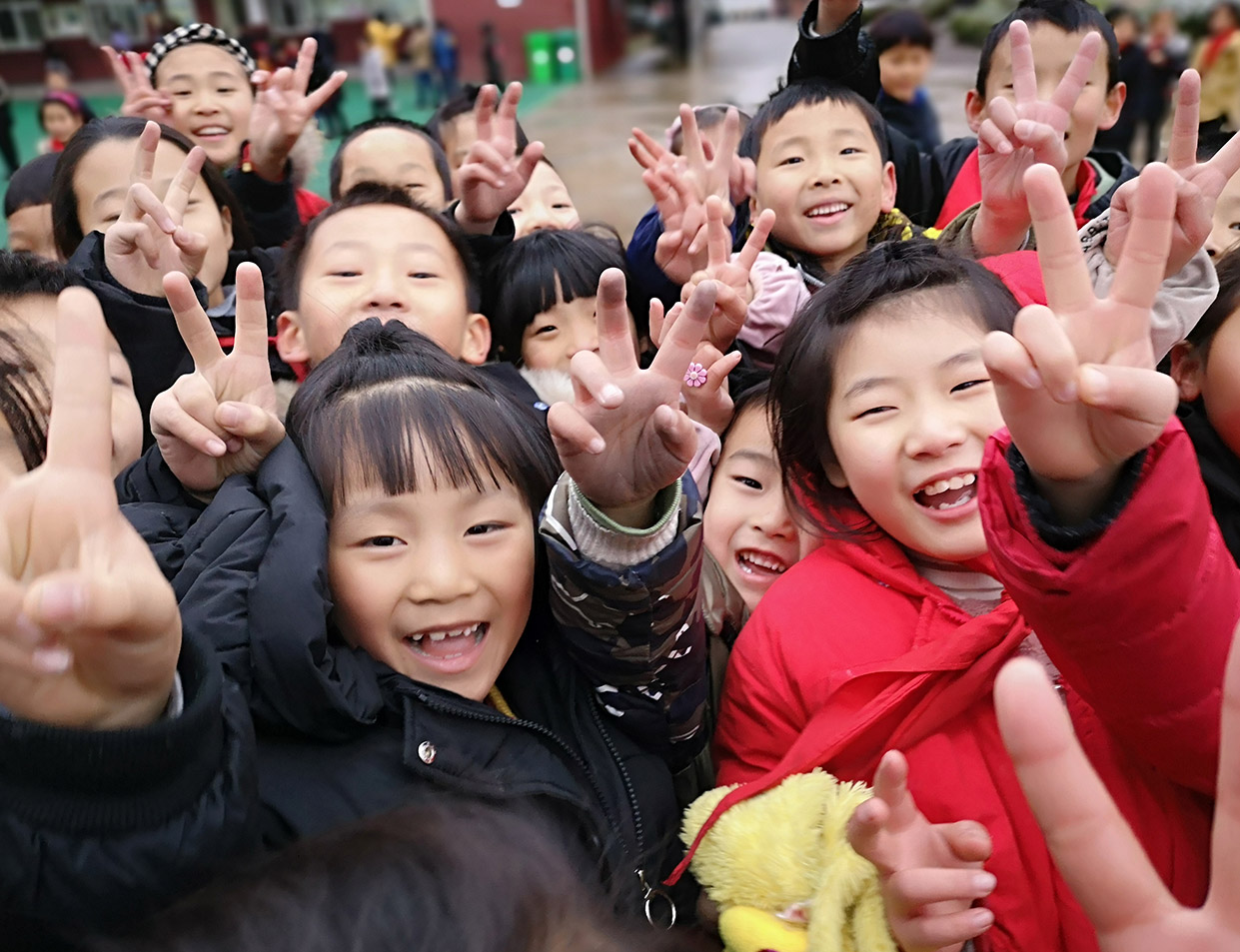 Authenticity
Knowing how to reconsider to be the closest possible to others and ourselves.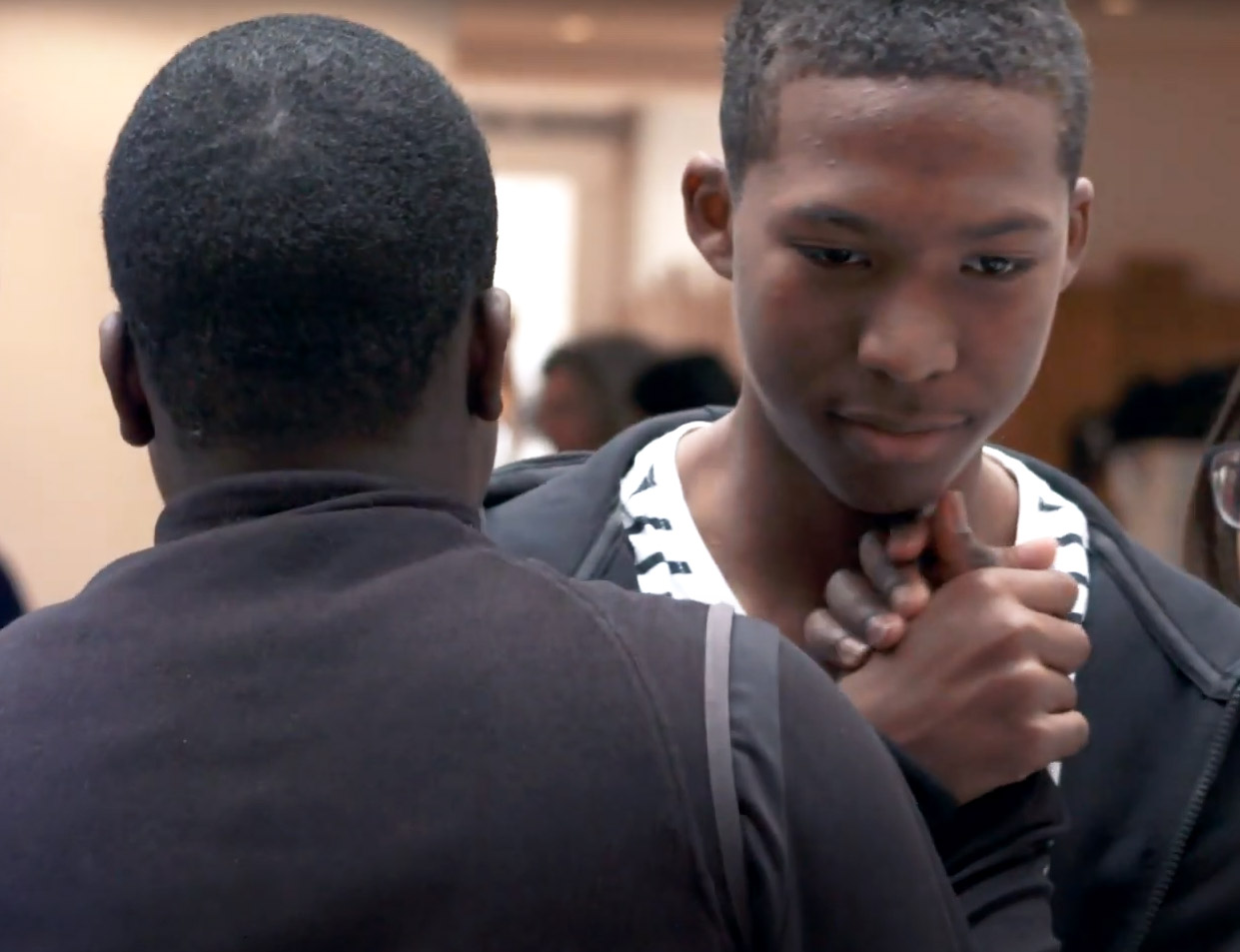 Respect
Cultivating differences as a wealth.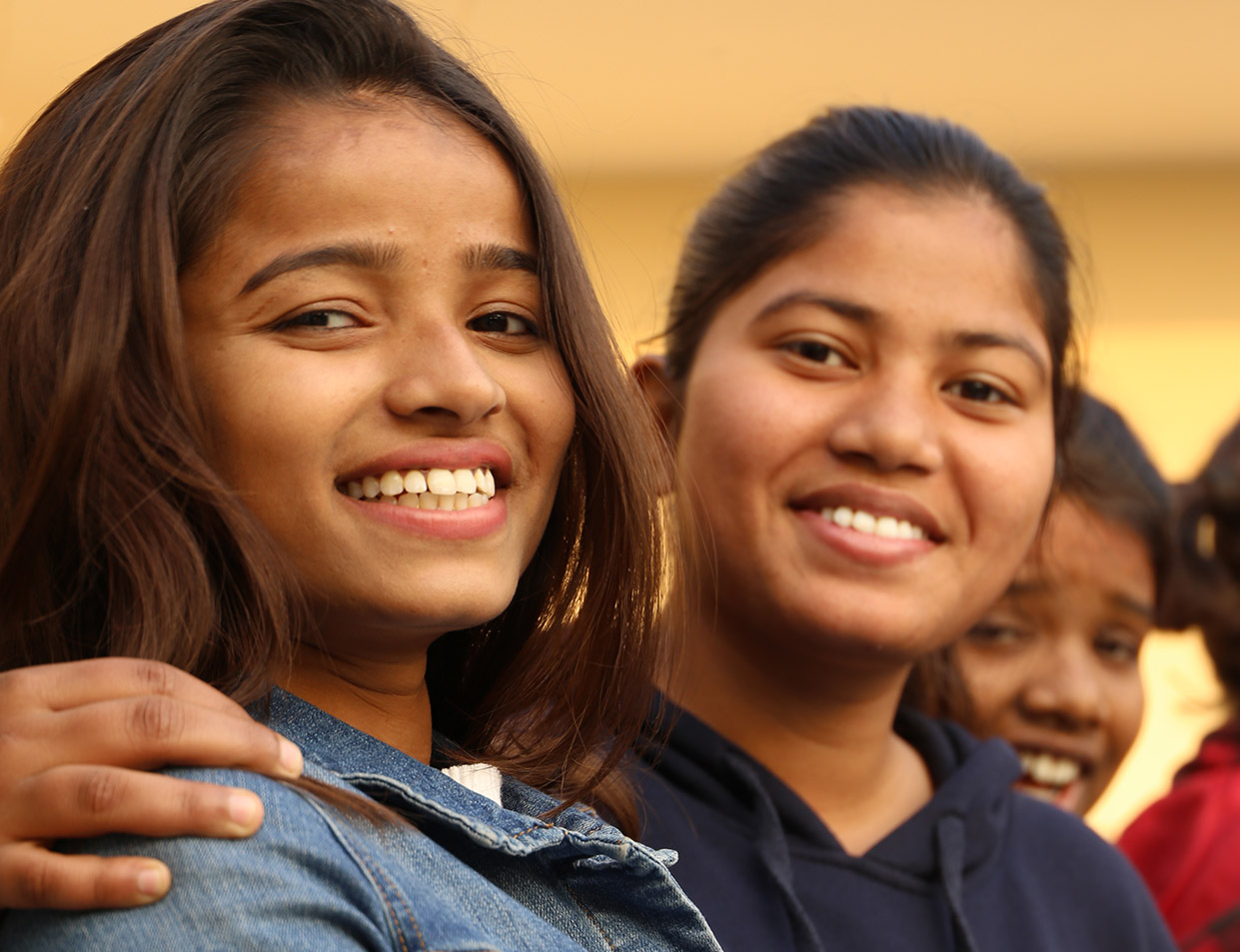 Solidarity
Feeling ourselves more than responsible for the coming generations.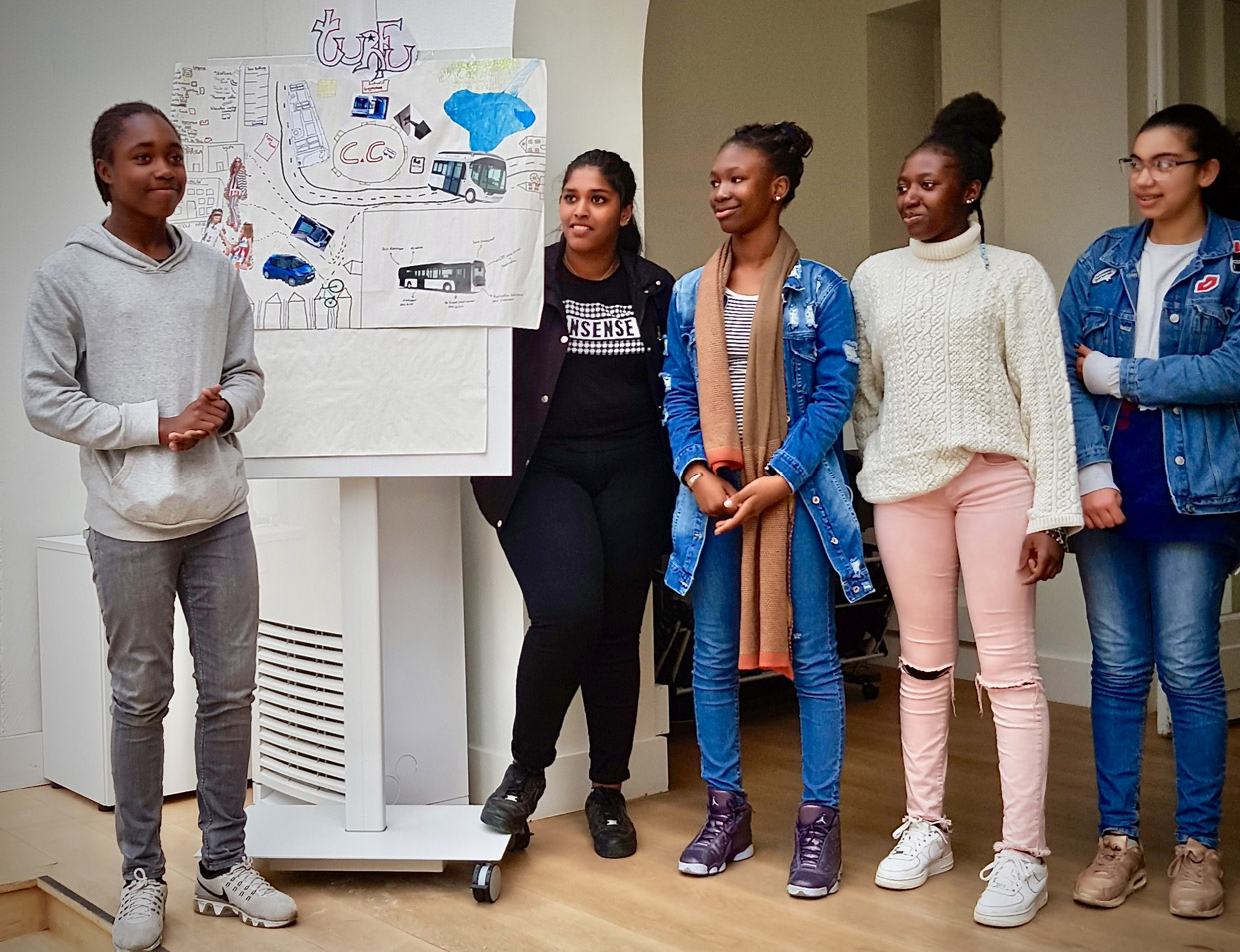 AudacITY
Believing in our abilities is also believing in others abilities, and to change each opportunity into actions
Our mission is to reveal and to support local talents and projects by relying on proximity anchoring which allows us to be as close as possible to cultural, social and economical issues of local people.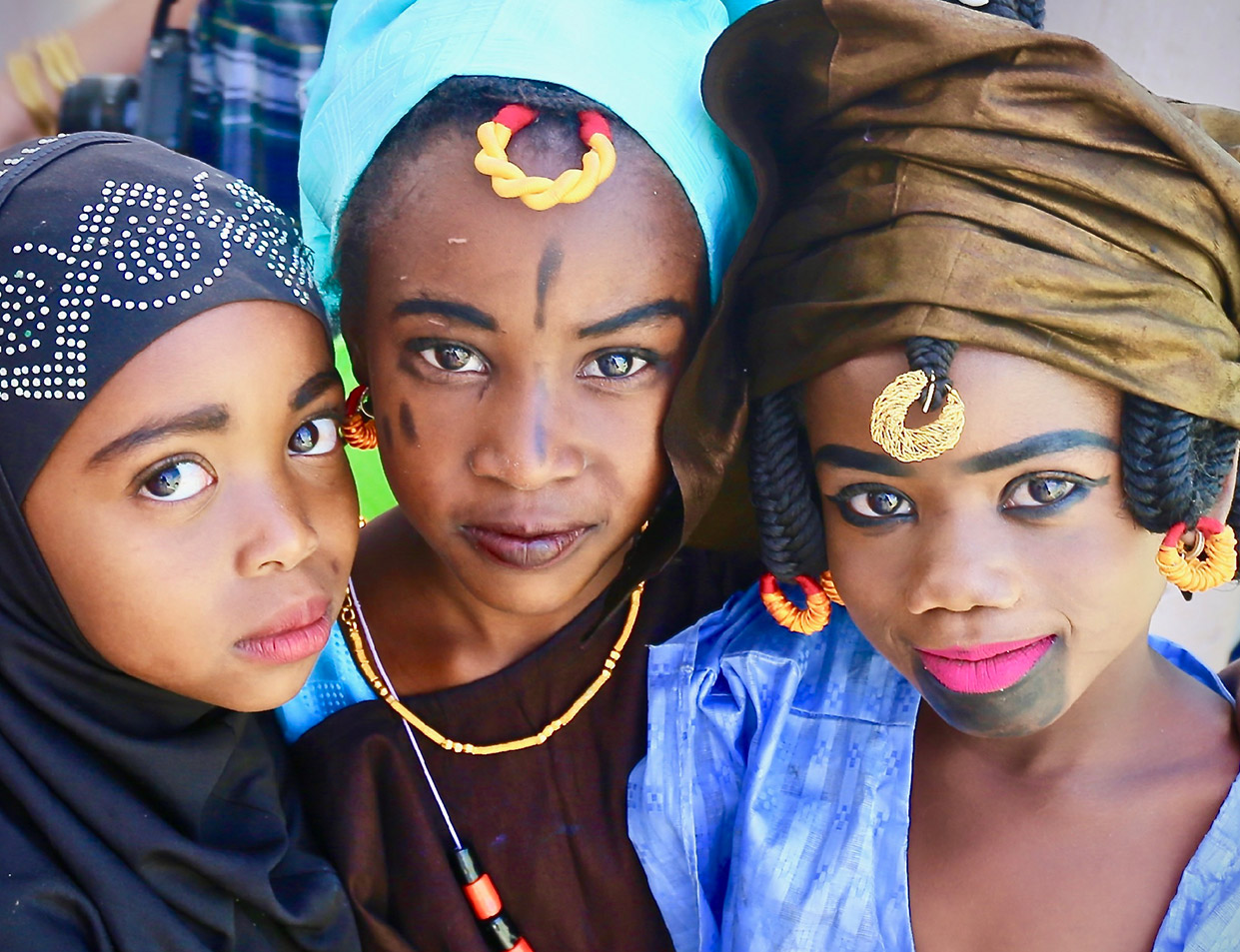 To respond to social challenges that young people are facing, this program ambition is to accompany projects that help young people empowerement and which have a significant social impact as for younger generations as local communities. Our goal is to put young people in the core of businesses concerns, especially when these are present in countries which do not always provide for the youth the ability to express themelves and to start a business.
To reach these ambitions, we comitt our subsidiaries and our colleagues into projects which improve young people economical and social situation and which help punctually and efficiently humanitarian health actions. Business contribution to UN Sustainable Developpment Goals, espacially those in favor of access to education and professional training (SDG 4), those in favor of having a decent job which contributes to a sustainable economic growth (SDG 8), remain the cornerstone of the Bolloré Group solidarity and of the Earthtalent by Bollore program reinvented for this mission.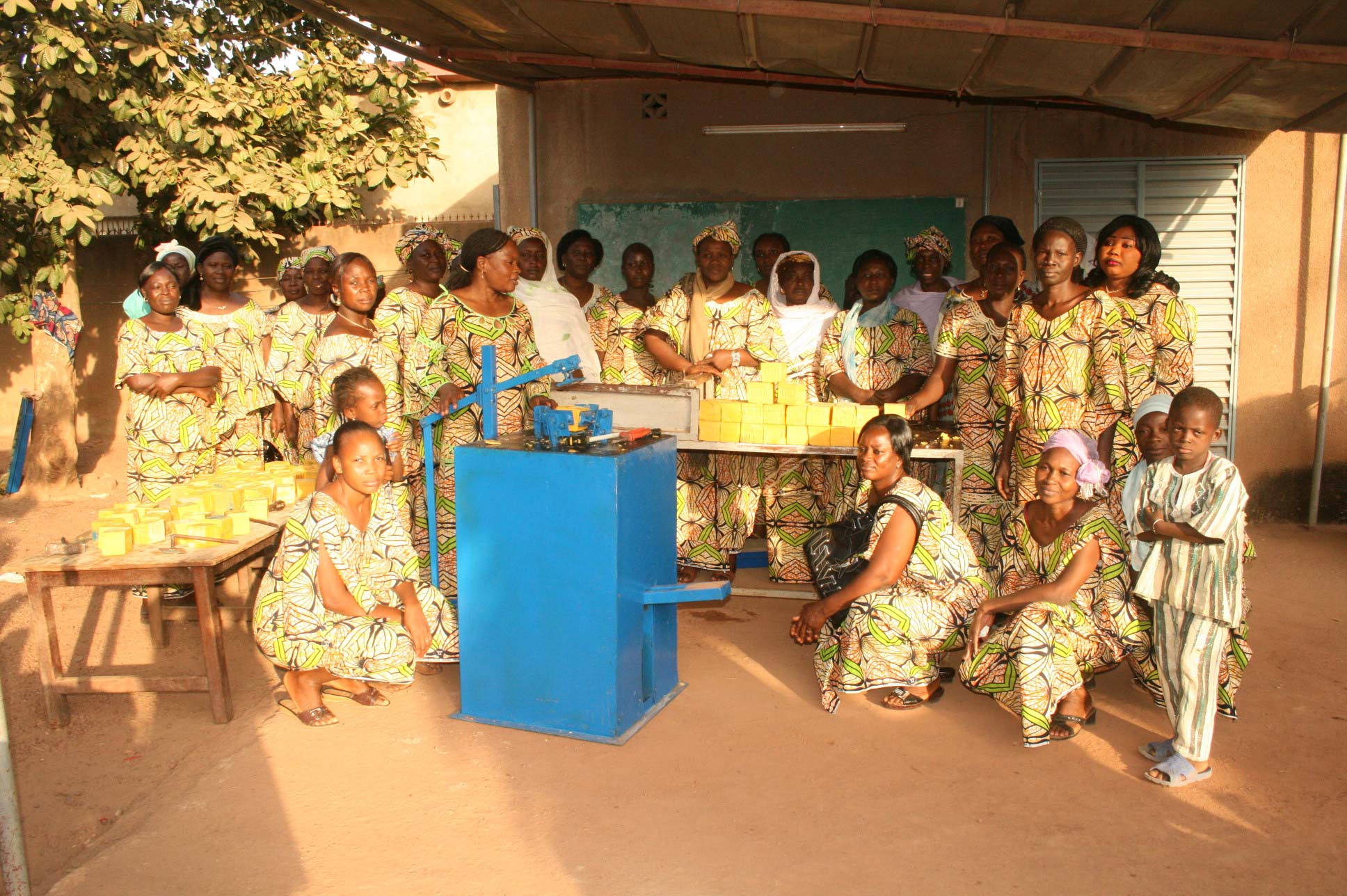 2010
Soap manufacture project in favor of women empowerment in Burkina Faso led by one of our committed employees.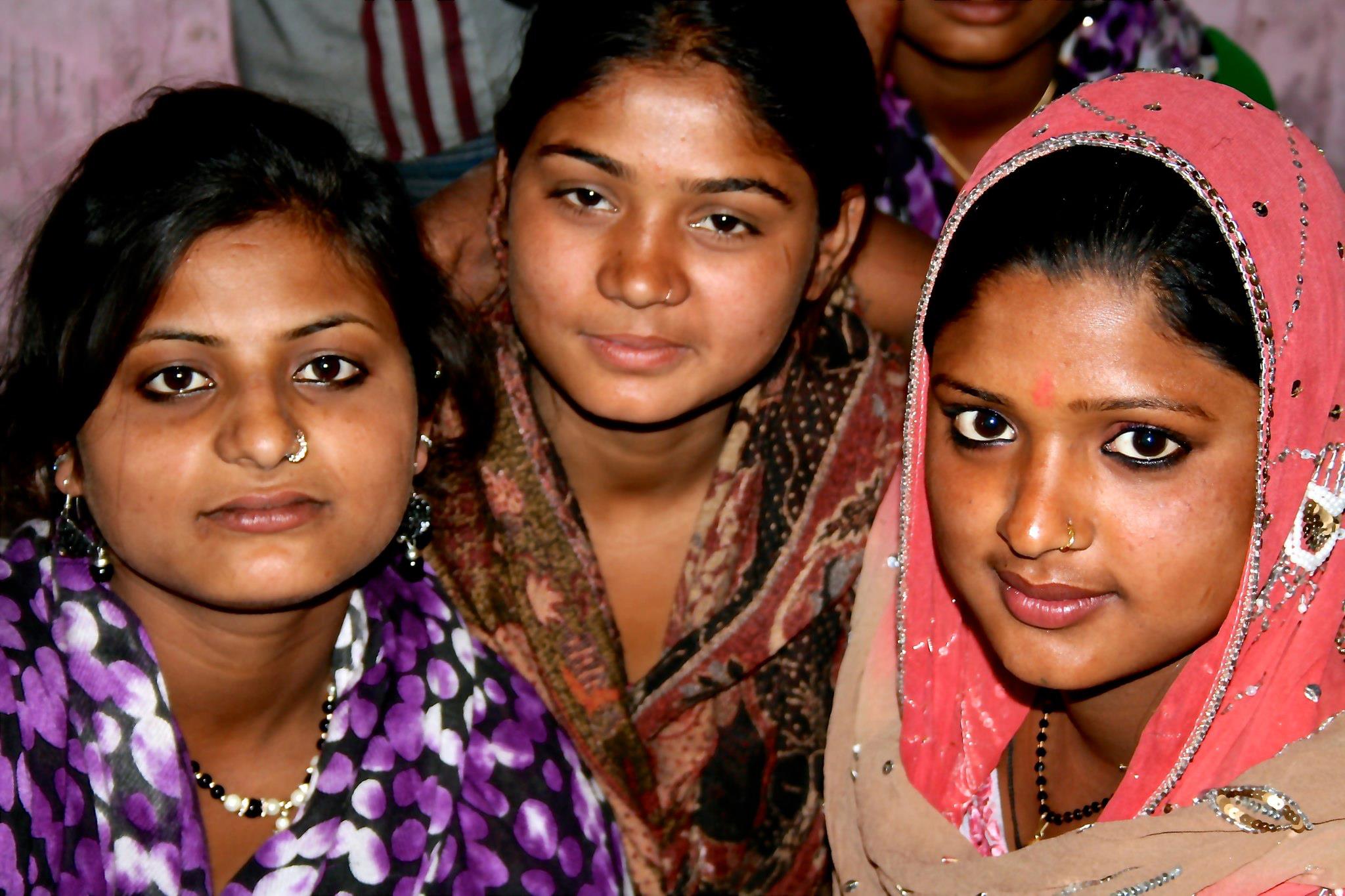 2013
The Local Management in India supports the Jagriti Project, a pioneering society which offers young vulnerable women accommodation, basic education and medical care.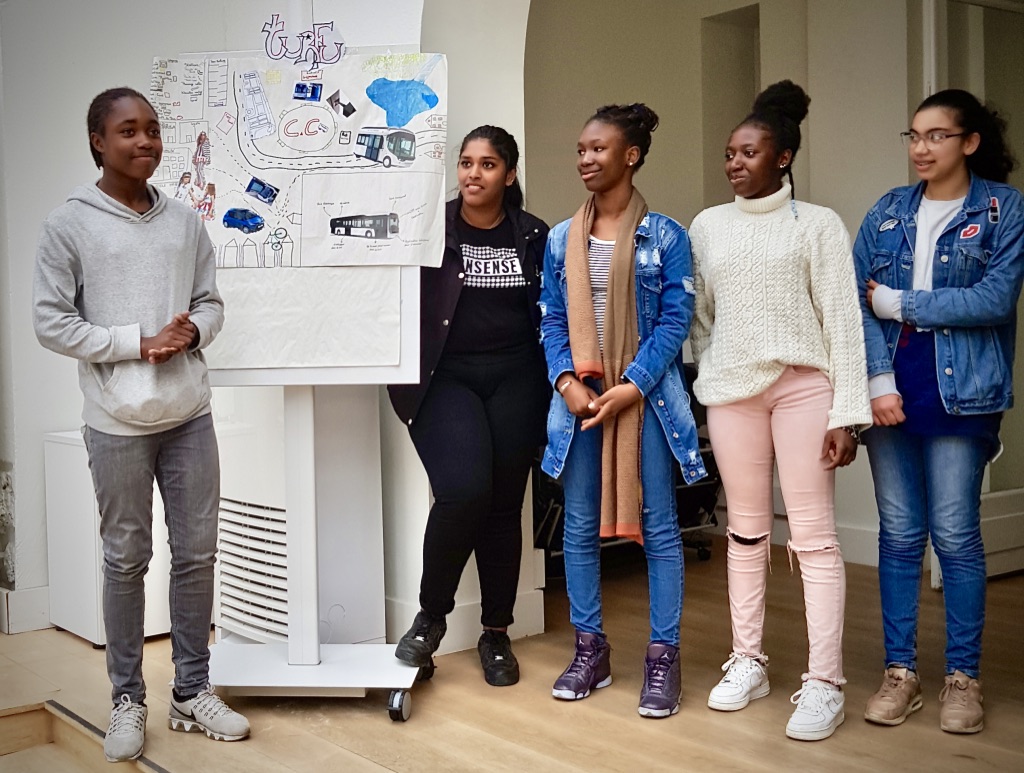 2018
The Group is committed to the fight against school dropout with Alliance pour l'Education-United Way. During an Innov Day, Blue Systems employees provide for experience of a project manager to teenagers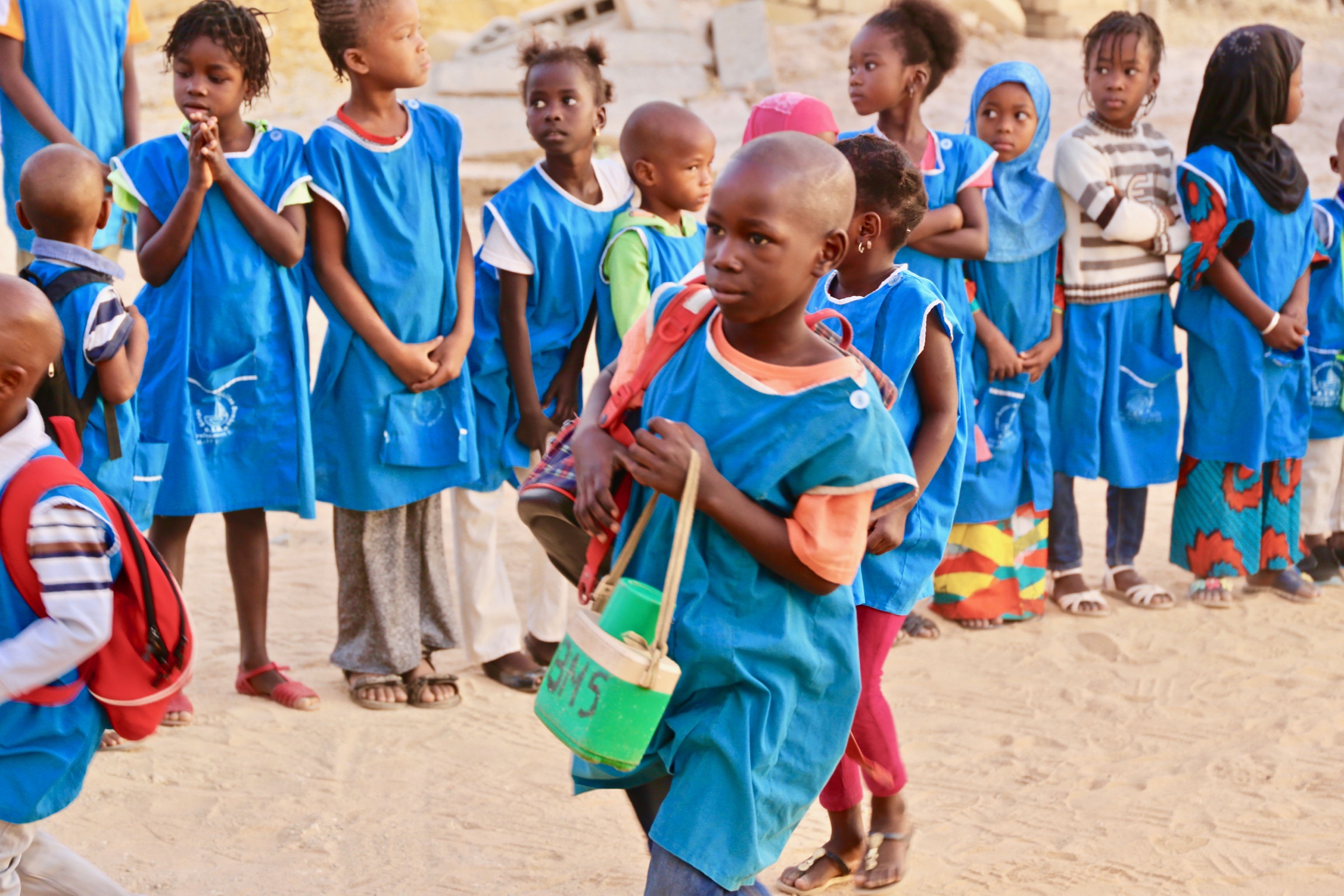 2019
The Bolloré Group and Earthtalent by Bolloré teams joined forces with the Bonheur de demain association to support youth through a "school equipment" operation for Professor Ngary's school in Saly, Senegal.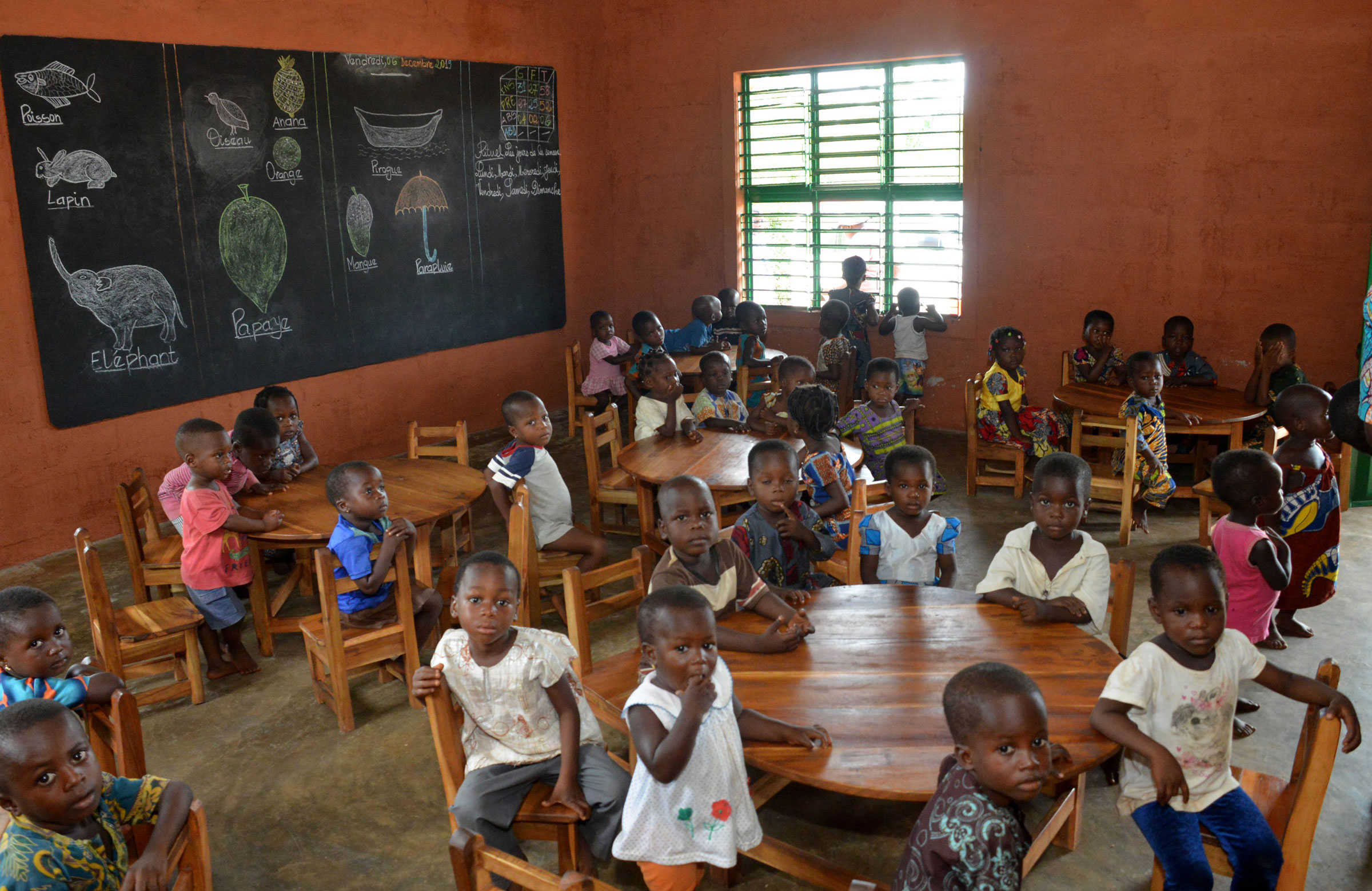 2020
The Local Management in Benin supports the construction of the Hessa kindergarden alongside the Benin Vi Bibi association.
More than 10 years of service to local communities
2008

1st all for projects

The Bolloré Group launches its first call for projects with its employees to support women's empowerment in 9 countries.

2010

1st Social network of international solidarity

More than a call for projects, Earthtalent is a tool of collective intelligence that offers employees from all countries to highlight their culture and their talent for solidarity in favor of societal issues. This social network also allows them to offer solidarity and innovative actions for the development of their territories.

2015

37 projects, 18 countries, 1000 employees

This is the balance sheet that ensures consistency and legitimacy for our approach.

2016-2018

A policy of solidarity engagement in more than 110 countries

Based on the results produced by Earthtalent, the Bolloré Group harmonizes its international solidarity policy by relying on this method. Now dedicated to young people, Earthtalent by Bolloré focuses on improving the socio-economic situation of young people and women in more than 110 countries.

2018

Earthtalent by Bolloré is open to any projects carried out by local NGOs

Earthtalent by Bolloré opens a dedicated website for all organizations of general interest who will be able to submit their project on the platform www.earthtalent-mecenat-bollore.com.

2020

380 projects with societal impact, 54% of which are for young people

Ten years after its launch, the method is adopted and allows us to build strong and lasting partnerships in more than 54countries.