PROVIDE OPPORTUNITIES FOR YOUNG PEOPLE
TO BECOME THE TALENT OF TOMORROW
BY SUPPORTING THEIR STUDIES.
B'

Excellence :

International program of
scholarship program

certified
Earthtalent by Bolloré
Faced with an increasingly complex economic situation, young people in all countries who wish to pursue their studies or return to training require special attention and appropriate support.
To respond to this major challenge, and to guarantee a social, sustainable and ethical impact, the Bolloré Group has created its international academic scholarship program dedicated to young people between the ages of 15 and 26 who are in precarious situations, who have an excellent academic record, and who are pursuing their studies in the territories where the Group is present.
FRANCE : Partnership with the Cité Internationale Universitaire de Paris (CIUP)
Since 2019, the Bolloré Group has been supporting the Cité Internationale Universitaire de Paris financially and humanely.
The Cité Internationale Universitaire de Paris (CiuP) is a foundation that welcomes, within its 42 houses, nearly 6,500 students (12,000 over the year), researchers, artists and high-level athletes from around the world.
Each year, the Bolloré Group supports international students financially and by involving its employees. It offers students mentoring with in-house experts, enabling them to strengthen their professional skills, discover professions adapted to their background and be supported in their studies.
IVORY COAST : Bolloré Transport & Logistics offers a scholarship in France to an Ivorian student
Ange-Paola OUANHI, a first year student at the Centre de Formation Professionnelle (CFP) in San Pedro, southwestern Côte d'Ivoire, received a scholarship on August 30, 2021 in Abidjan. She is one of the best students in boiler making in the country.
This scholarship will allow the young student to complete a 2-year training in boiler making, leading to a certificate of professional competence (CAP) at the Institut de Formation Technique de l'Ouest (IFTO), based in Cholet, France, thanks to the partnership established with the institution since its creation.
Aged 18, Ange-Paola was selected from among the best boilermaking students in Côte d'Ivoire following a very rigorous selection process, which began in April 2021 with tests and file analysis, and ended with an evaluation before a final jury, composed of representatives of Bolloré Transport & Logictics, CARENA (a subsidiary of Bolloré Port) and IFTO.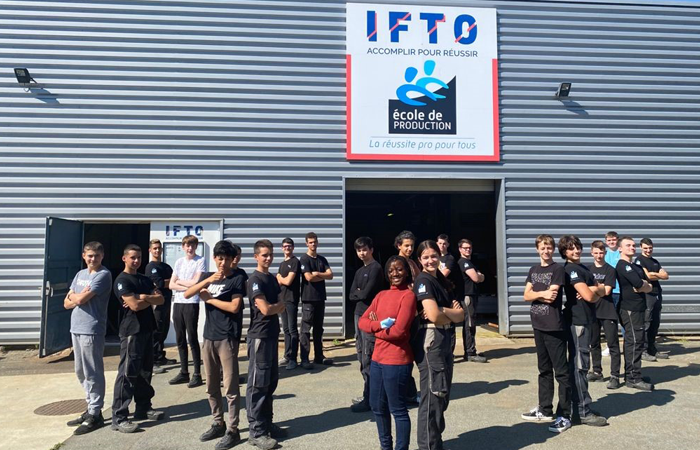 I was at the top in my class. I love making things with my own hands. That's what I like about boiler making. You make things with techniques you learn every day and some come naturally.
NIGER :

Mentored Scholarships for two High School Students from vulnerable rural areas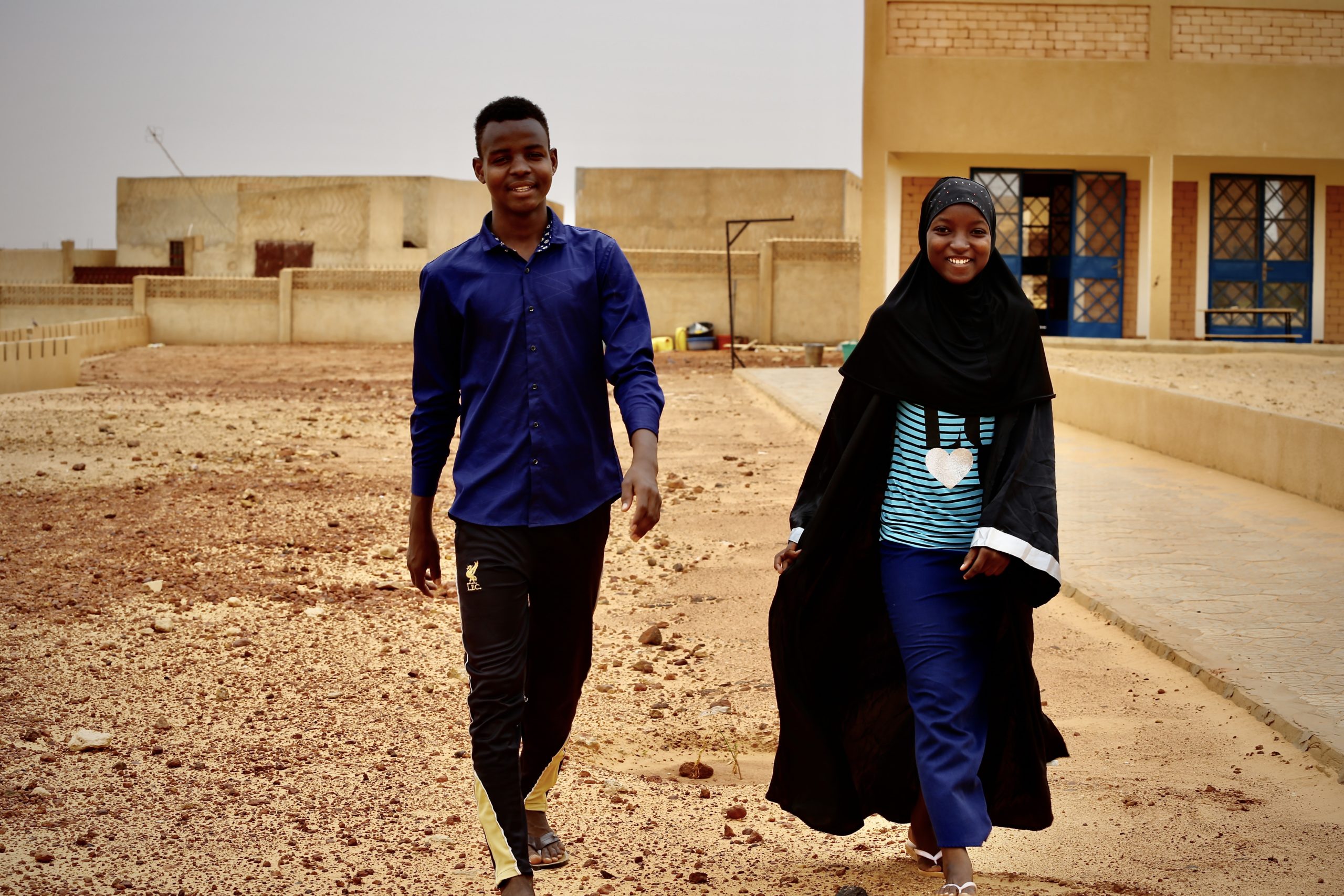 In Niger, the project led by the Yara LNC association allows two Nigerien students to receive a high school education in a prestigious high school in Niamey.
The initiative of Yara LNC in June 2021 has allowed two high school students from disadvantaged backgrounds to pursue academic excellence for the school year 2021-2022
This project allows us to support them in their orientation and the development of their professional graduation project through a mentored academic scholarship.
This scholarship covers all of their living expenses in a boarding school, their schooling in a prestigious high school and their extracurricular support (sports, culture, health). Individualized mentoring has been set up for the two scholarship holders thanks to the creation of pairs with Bolloré Transport & Logistics Niger collaborators.
SIERRA LEONE :

Scholarships awarded to students from various institutions of higher learning by local teams in Freetown Terminal
Bollore Transport & Logistics has awarded scholarships to thirty deserving students from various institutions of higher learning in Sierra Leone. The communities of Moa and Seaside Wharf, where the Freetown terminal is located, received fifteen recipients each.
The students are at different grades in various universities and colleges in Sierra Leone, including Fourah Bay College (FBC), Institute of Public Administration and Management (IPAM), UNIMTECH, Freetown Teachers College (FTC), College of International Business Management, and Technology (CIBMAT). International Business Management, and Technology (CIBMAT).
Bollore Transport and Logistics renews its commitment to employing people who are close to its operational areas.
The beneficiaries are from two vulnerable communities in the country, Moa Wharf and Seaside, which surround Bolloré Transport & Logistics' operational area.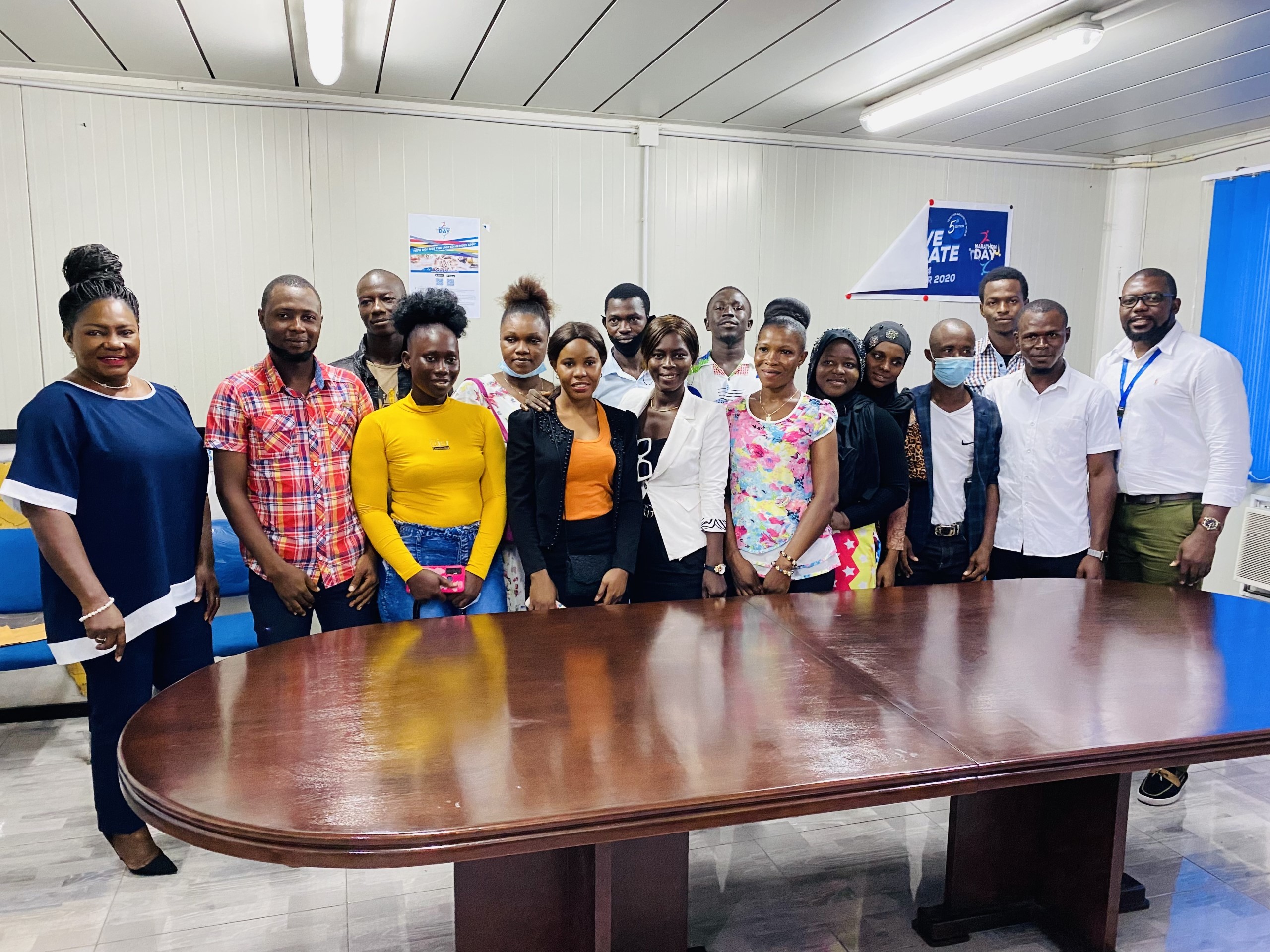 If I hadn't had this opportunity, I wouldn't be in college right now.
CONGO : Scholarships awarded in a competition to the two best students in logistics
Since 2019, Bolloré Transport & Logistics Congo has been financially supporting two students in the transport and logistics field at the University of Loango and African School of Development , Congolese higher education institutions.
Philmart Mboungou, a scholarship holder in his 3rd year at the African School of Development (EAD) in Pointe-Noire (the economic capital) and Welcom Mavoungou, a scholarship holder in his 3rd year at the private University of Loango in Brazzaville (the political capital), both participated in the competition for the best logistics copy in 2019 initiated by the Logisticiens du Congo association.
This competition, spread over the two cities, counted 200 students. Philmart and Welcom were both winners in their respective cities in October 2019 and have been pursuing graduate studies in logistics.
GUINEE CONAKRY :

Scholarships awarded to students in the agri-food sector of the Catholic University of West Africa
Since 2017 and for 3 years, Bolloré's local teams have covered the school fees of 15 young students in the agribusiness field through scholarships.
The Catholic University of West Africa (UCAO) pilots a unique agri-food studies program in Guinea, it is the largest decentralized private university network in Africa. The pedagogical team accompanies students in learning processing techniques and setting up entrepreneurial projects. Fellows attend preparation workshops, laboratory projects
Souleymane Kadiatou Sylla, one of the fifteen scholarship students, is also a young entrepreneur. He created the "Agroconfiance" platform thanks to his studies at UCAO. This platform allows citizens to commercialize food products.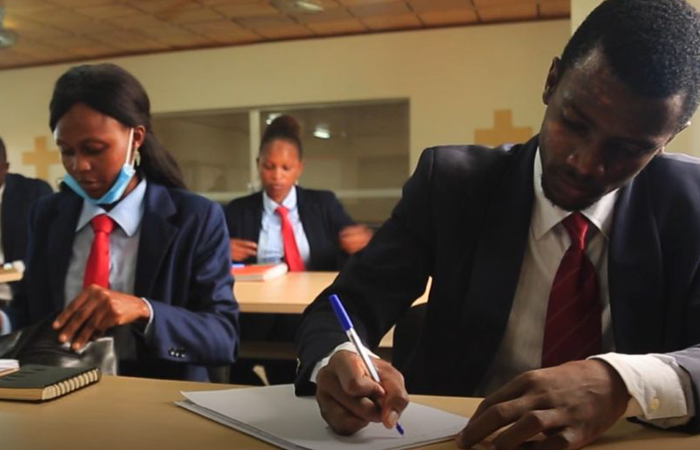 B'
Excellence responds to 4 of the Development Goals
defined by the UN in 2015 :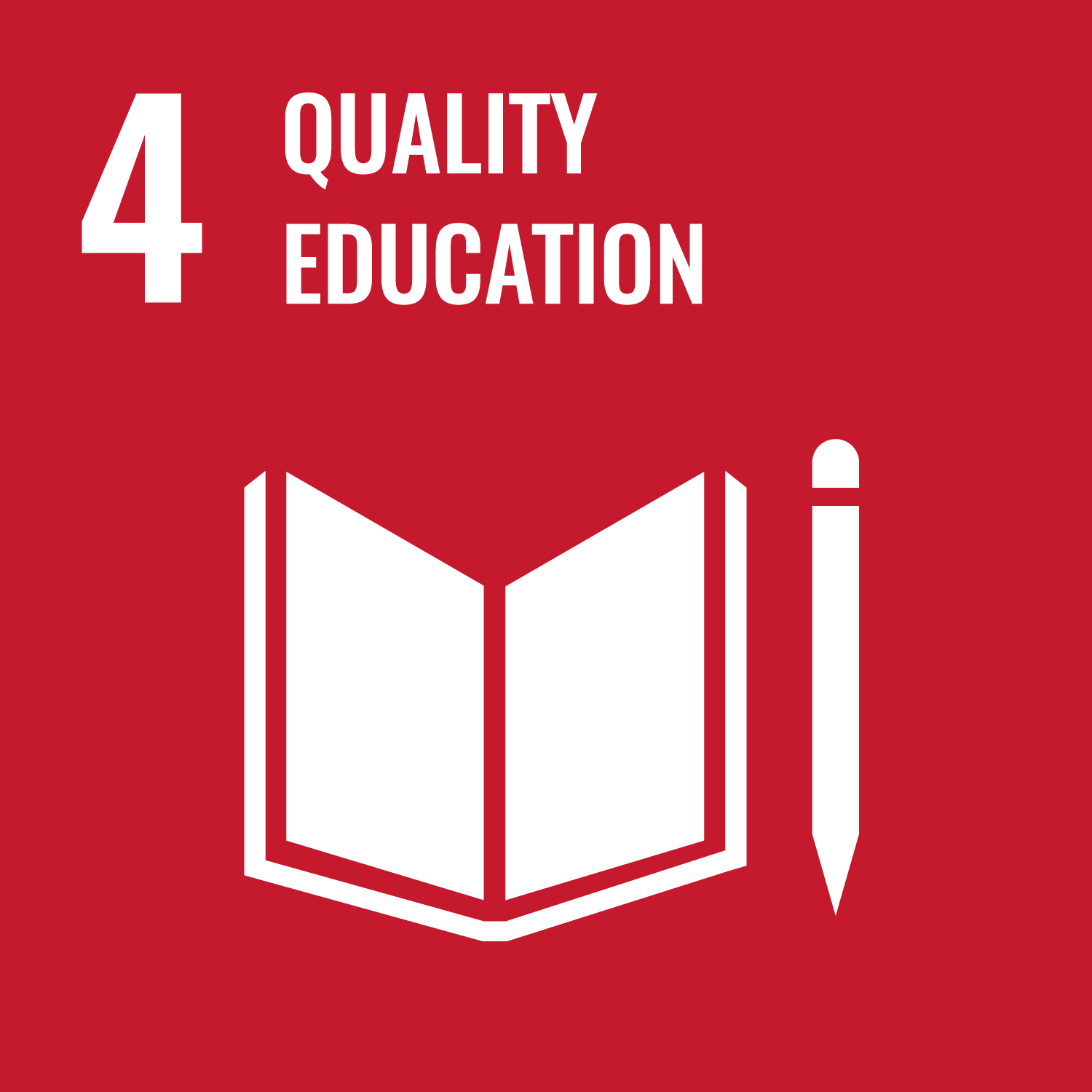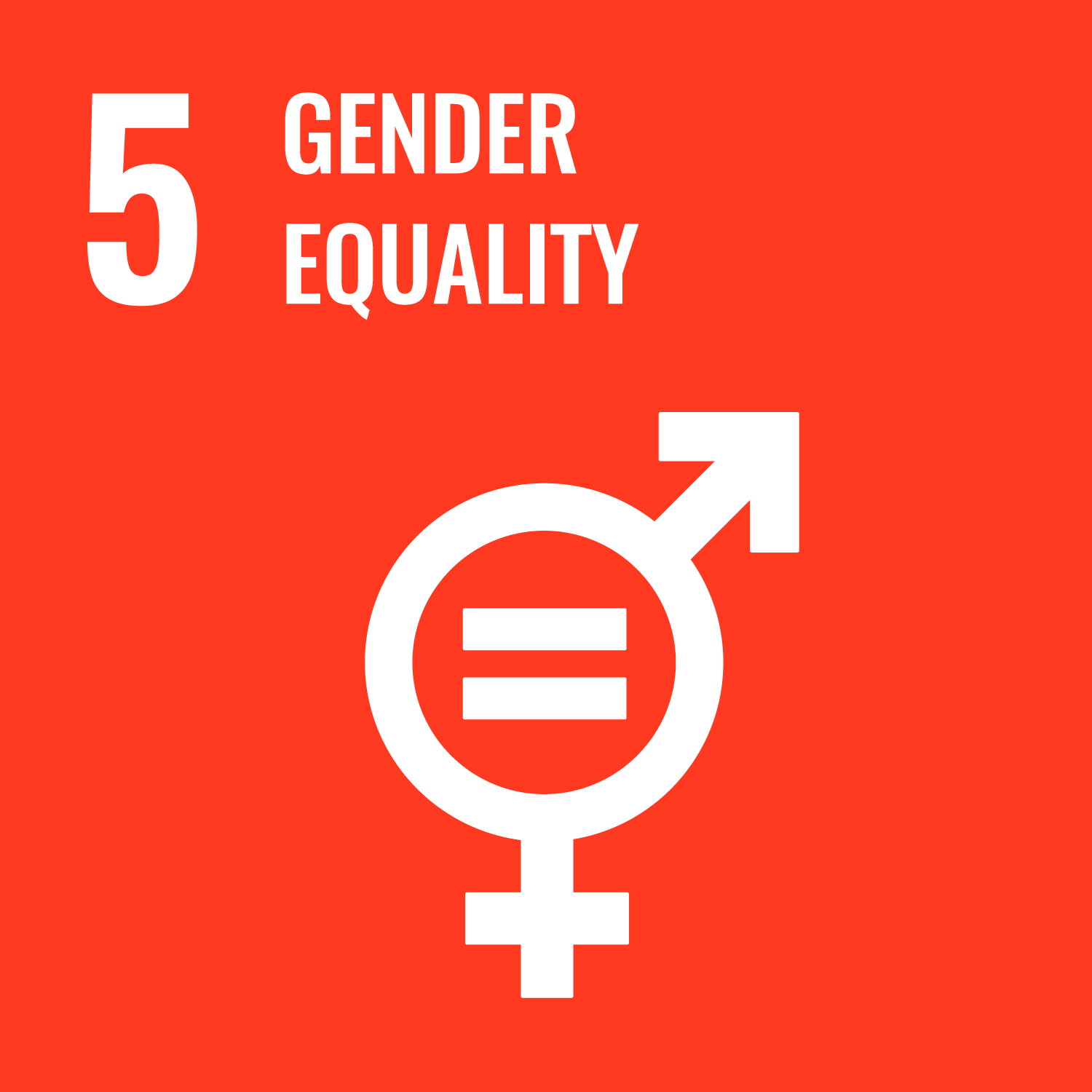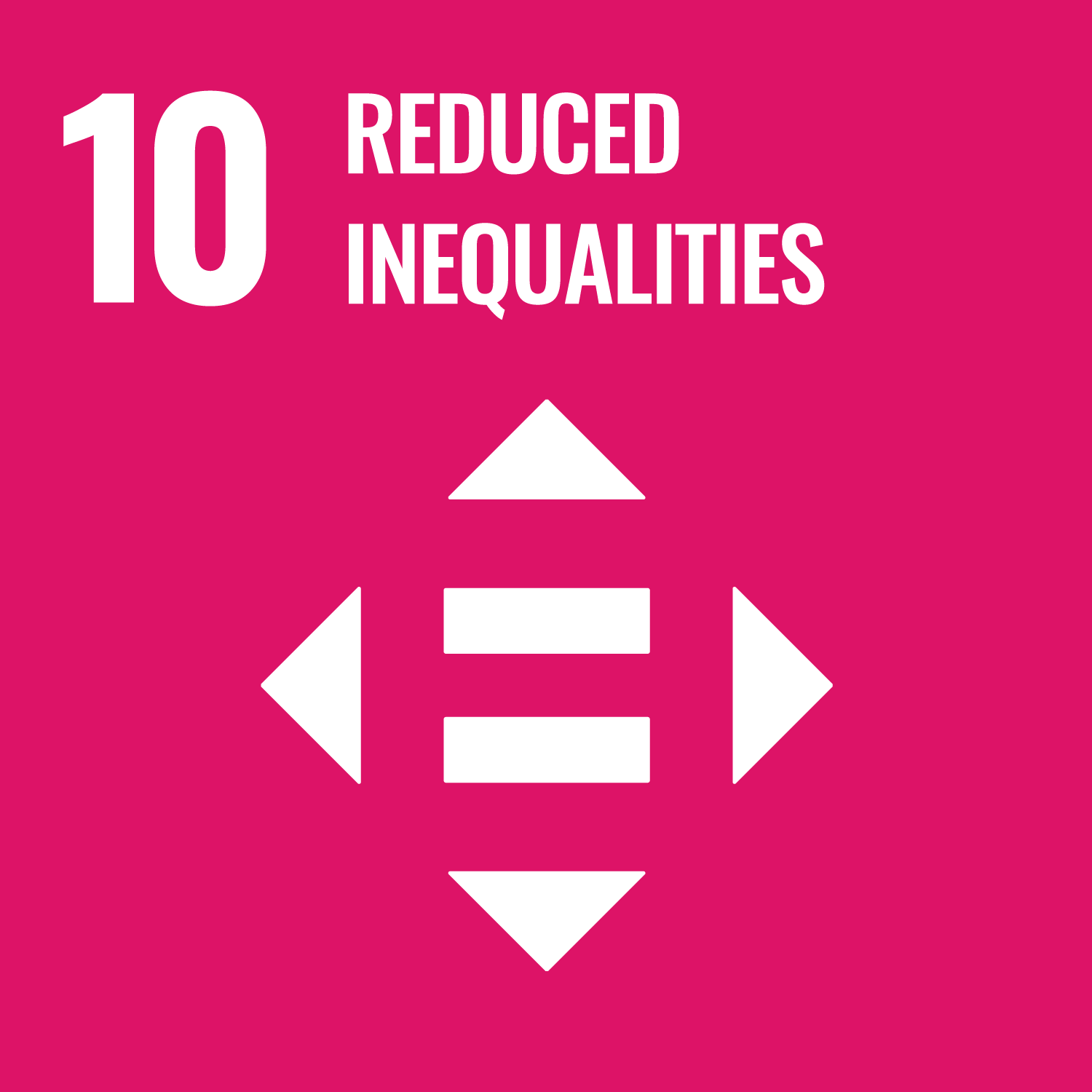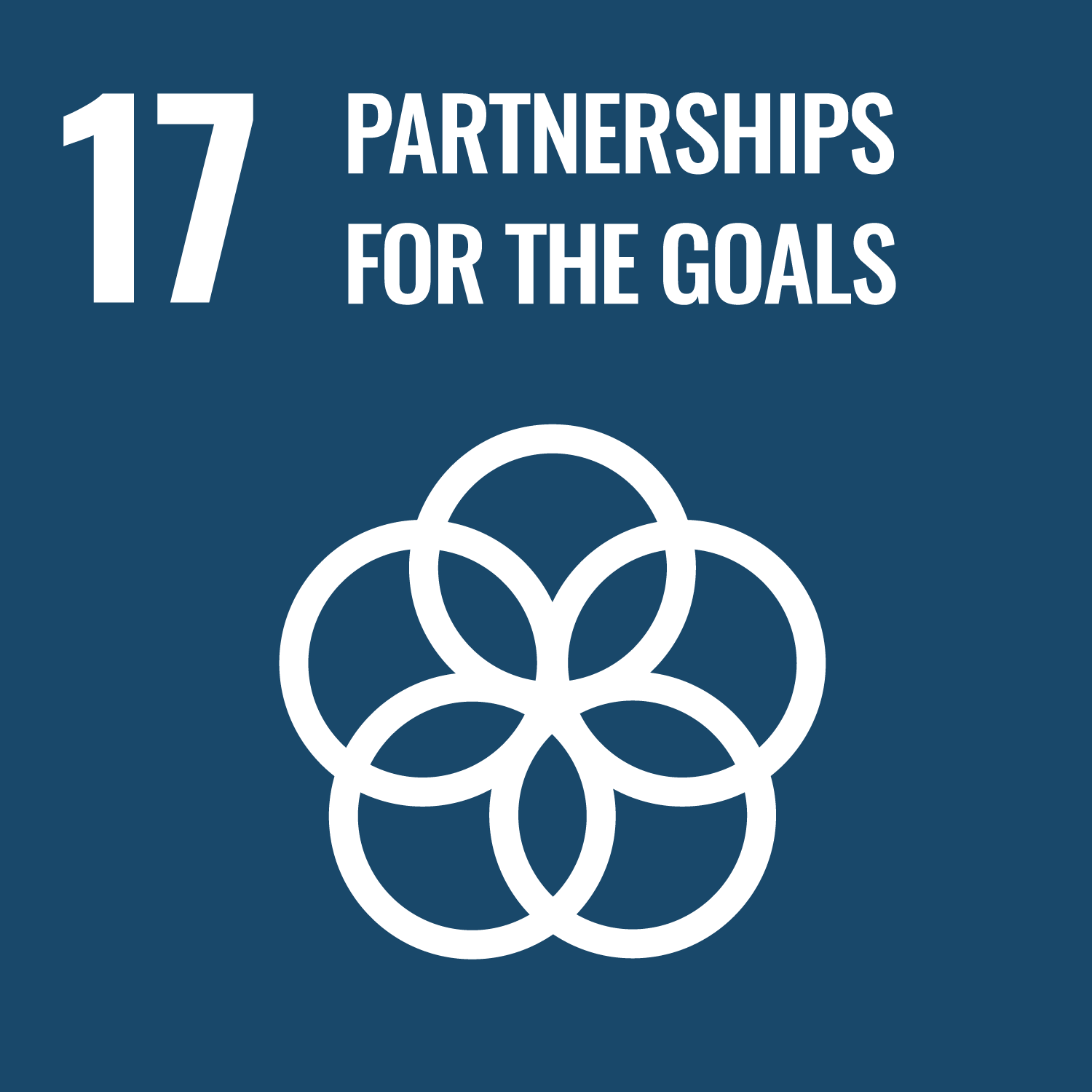 _____
#1TALENT1SCHOLARSHIP